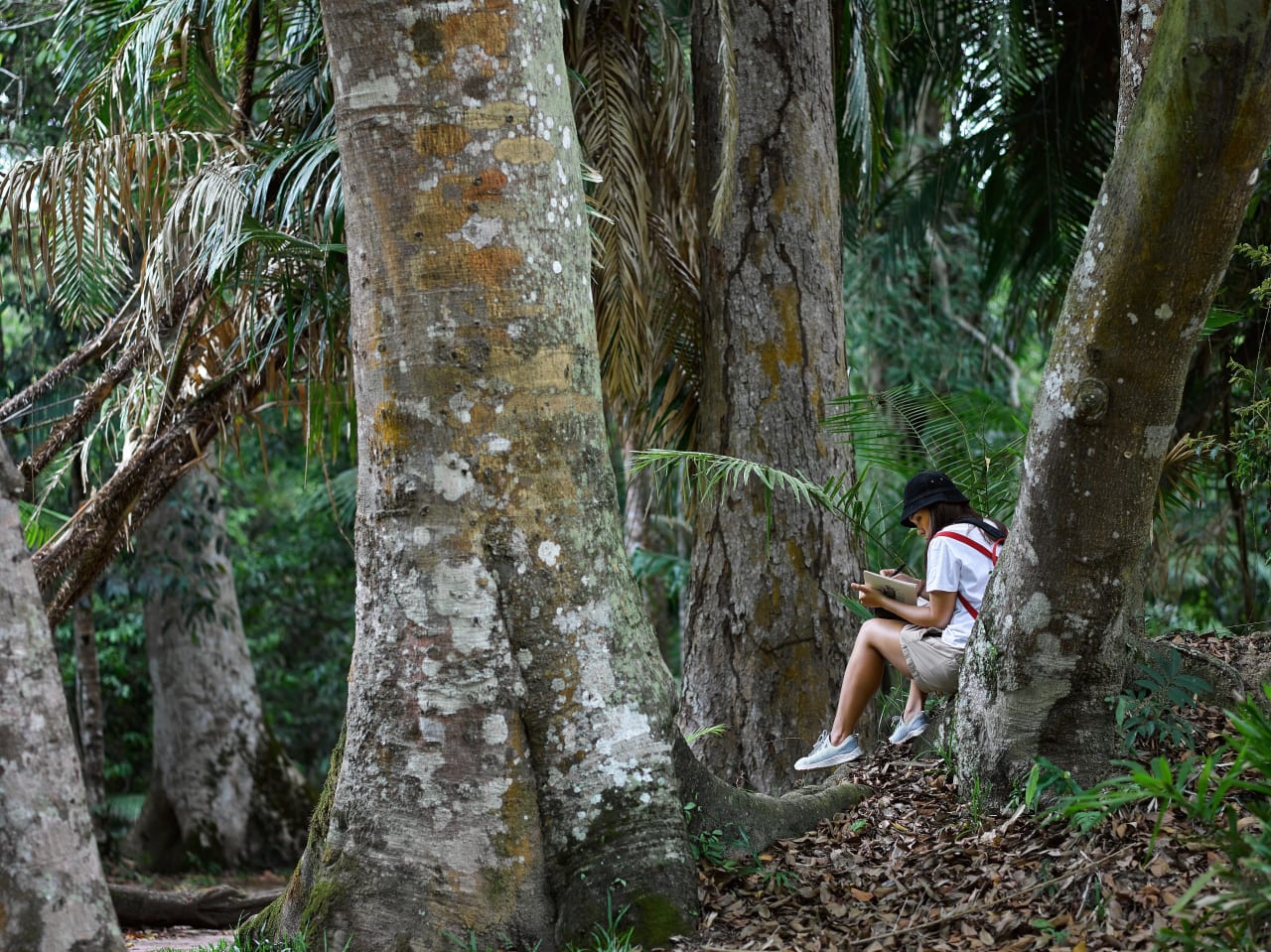 1 PhD Programmes in Botany 2024
Overview
What is Botany?
Botany is the study of plants. It involves the examination of plant life and the classification of plants. Botanists study the structure, function, growth, and development of plants. They also investigate how plants interact with their environment and how they are used by humans.

What can I do with a degree in Botany?
A degree in botany can lead to a career in a number of different fields, including agriculture, horticulture, forestry, and environmental science. Botanists may find employment with government agencies, private companies, or research institutions. They may also work as independent consultants.

Why is studying Botany important?
Botany is important because it helps us to understand the natural world and the plants that we rely on for food, medicine, and other products. Botanists study how plants grow and develop, which can help us to improve crop yields, develop new medicines, and find ways to conserve endangered plant species. Botany also helps us to understand the evolution of plants and the role that they play in ecosystems.

What degrees are available in Botany?
There are a number of different types of botany degrees available at the undergraduate and graduate levels. Undergraduate programs typically offer a bachelor of science (B.S.) in botany, while graduate programs may offer a master of science (M.S.) or doctor of philosophy (Ph.D.) in botany. Programs vary in their focus, but all provide students with a comprehensive education in plant biology.

What will I study during my Botany degree?
During a botany degree program, students will take courses in plant physiology, ecology, taxonomy, and evolution. They will also receive training in fieldwork and laboratory research. Students may have the opportunity to participate in internships or independent research projects.
Read More
Other options within this field of study: