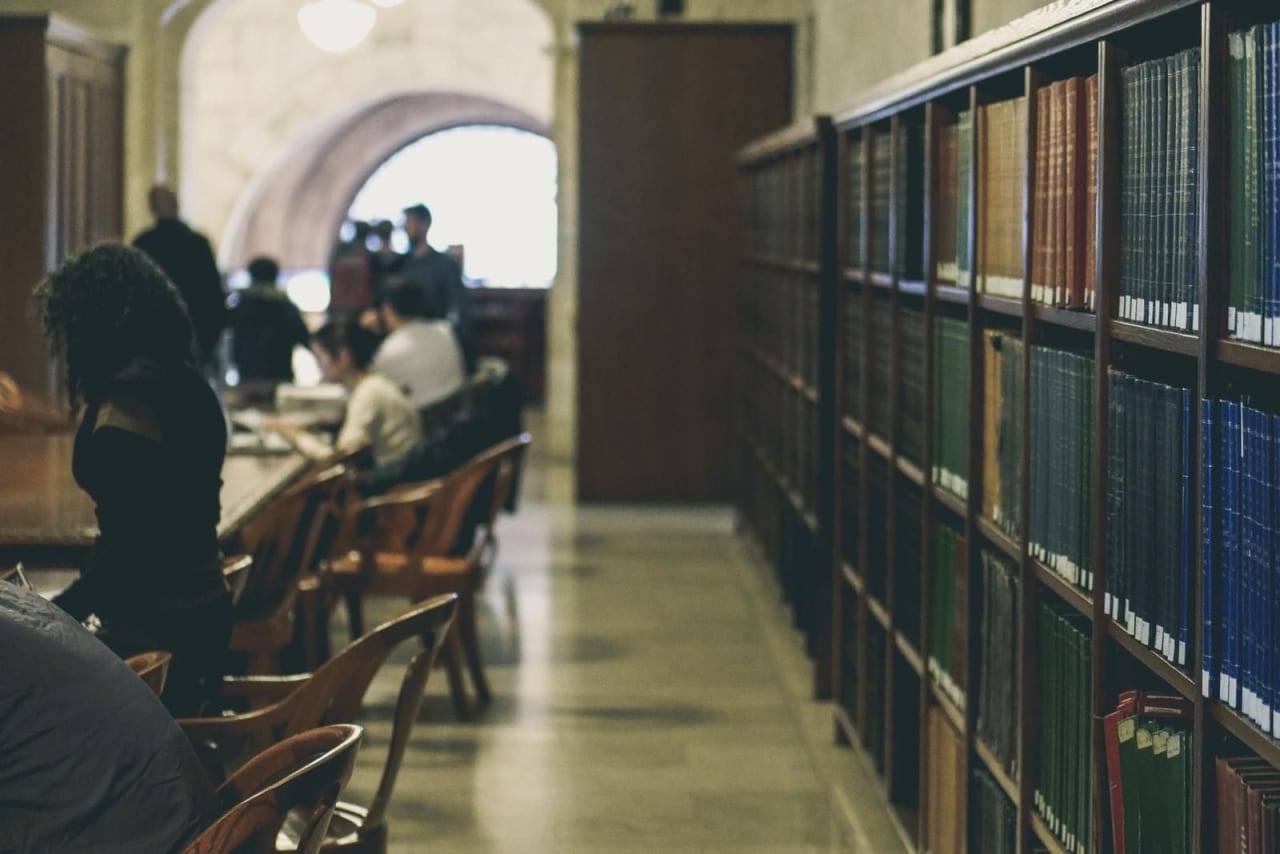 Find your PhD
What do you want to study?
Where do you want to study?
A PhD, or Doctor of Philosophy, is a postgraduate degree conferred by universities. It is the top academic degree available in a field. The completion of a PhD can result in significantly improved career prospects. Students or professionals interested in leadership, academia, consulting, research and entrepreneurship, a PhD degree can offer an advantage or a required qualification. Many universities around the world offer PhD programs. It is common for students to specialize in a field such as Business, Engineering, Natural Sciences, Medicine, Sustainability, Arts, Social Sciences, Humanities, etc. The variety of different PhD programs can be overwhelming - don't let it stop you! Start your search by looking at the most popular PhD degrees listed below.
Top PhD programs
PhD programs are offered in many fields. Have a look at some of the best PhD programs below!
Top PhD cities
Have a look at phD programs offered in these popular cities: