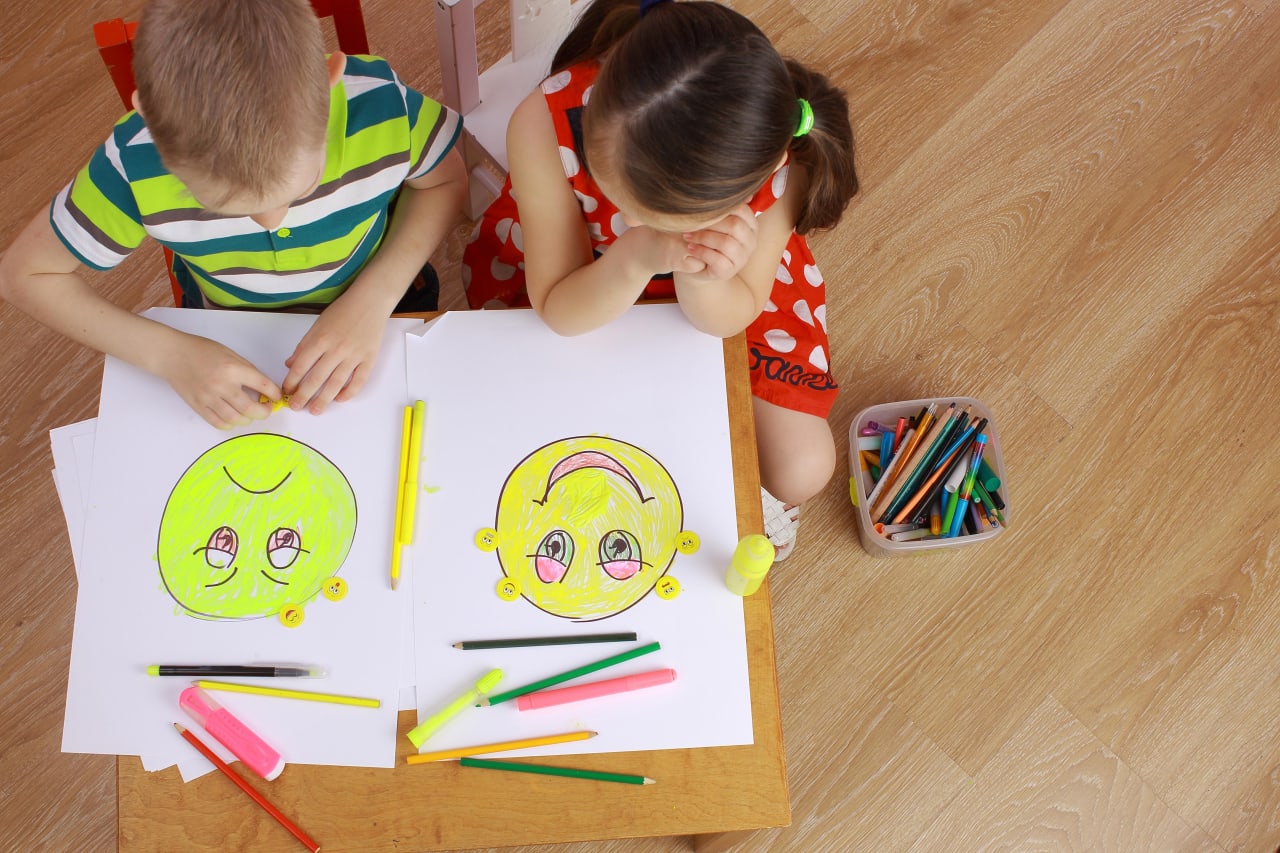 5 PhD Programmes in Educational Psychology 2024
Overview
What is Educational Psychology?
Educational psychology is the scientific study of how people learn in educational settings, the effectiveness of educational interventions, the psychology of teaching, and the social psychology of schools as organizations. It draws on knowledge from a range of disciplines including psychology, cognitive science, sociology, anthropology, and education. Educational psychologists work with students, teachers, and school administrators to develop better ways of teaching and learning. They also conduct research on topics such as student motivation, classroom climate, and educational equity.

What careers are available in Educational Psychology?
Educational psychologists typically work in schools, universities, and other educational settings. They may also work in private practices, hospitals, or research organizations. Educational psychologists often work with students who have learning disabilities, emotional problems, or behavioral issues. They may also work with teachers to help them develop more effective teaching methods, or with school administrators to improve school policies and procedures.

Why is it important to study Educational Psychology?
Educational psychology is important because it can help us understand how people learn. By understanding how learning works, we can develop more effective ways of teaching. We can also use educational psychology to identify factors that may interfere with learning, such as anxiety or a lack of motivation. Additionally, studying educational psychology can help us improve equity in education by identifying and addressing factors that contribute to disparities in educational outcomes.

What degrees are offered in Educational Psychology?
Educational psychologists typically have an undergraduate degree in psychology as well as a master's or doctorate degree specializing in educational psychology. Most educational psychologist in the US will have completed one or more internships before applying for a license to practice.. To become licensed, educational psychologists must complete an accredited program and pass a exam. Additionally, practicing educational psychologists will likely need continuing education to maintain their license.

What will I study during my Educational Psychology degree?
Your educational psychology degree will build on general psychology studies and students will usually study human development, learning theories, and research methods alongside cognitive psychology and abnormal psychology. They will also learn about psychological assessment and intervention.
Read More
Other options within this field of study:
Filters
Education
Educational Psychology