Ph.D. in Germanic and Nordic Languages and Literatures
Charles University Faculty of Arts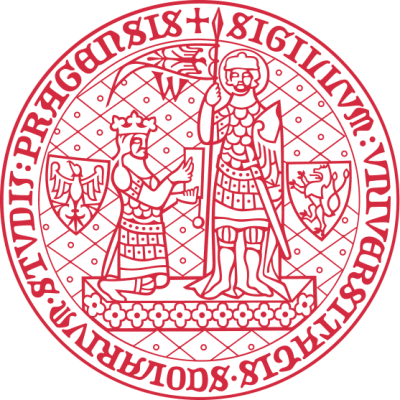 Key Information
---
Campus location
Prague, Czech Republic
Tuition fees
EUR 2,500 / per year
Application deadline
Request Info
Earliest start date
Oct 2023
Introduction
The language of instruction is English.
For all information about the study programme and admission procedure conditions see THIS PAGE.
Applications can only be submitted electronically using the form provided HERE.
What is the admission process for this programme?
Contact a dissertation consultant (you can find a list of consultants according to your chosen study programme HERE) and send him/her your dissertation proposal for review.
Submit your application for study via THE ONLINE FORM
Applications can only be submitted until 30 April!
In late May/early June, you will receive an Invitation to the entrance examination via the same system in which you applied.
At a specified time in June, you will take an entrance exam. The entrance exam is oral. The maximum number of points you can score on the exam is 60. If you have a total of 30 points or more, you have a chance to be admitted - but you need to be within the expected admission number for the programme.
In July, the admission procedure is evaluated, and the information about its result is sent to all applicants.
Candidates who are successful in the admission procedure are subject to NOSTRIFICATION. This means that they must provide evidence of their previous Master's degree according to the conditions listed HERE.
Those who have properly documented their previous education and language skills may attend the enrolment in the study, which takes place in September.
Career Opportunities
The graduate of Germanic and Nordic Languages and Literatures is a highly educated expert who is qualified for research in his/her field, i. e., in Germanic and Nordic linguistics or literature. He/she is ready for scholarly work and further growth in the academic area. He/she is able to manage language and literary problems where language skills and philological work are required, or where the theory and history of individual literature in all its linguistic and historical-cultural contexts are needed. The graduate can be active in the media, in state administration, in cultural management, and wherever a high degree of philological and literary knowledge is required in an interdisciplinary and intercultural perspective.