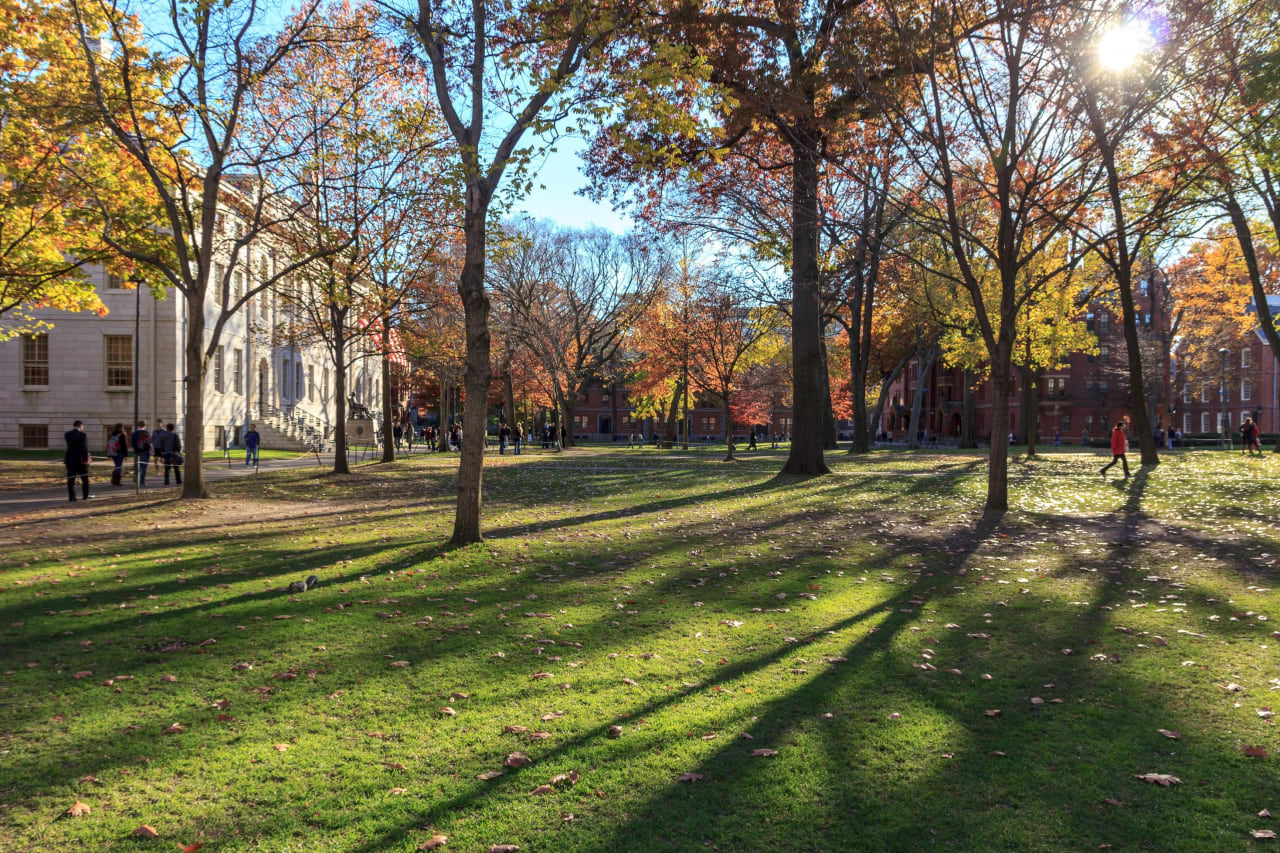 DBA in
DBA
Case Western Reserve University, Weatherhead School of Management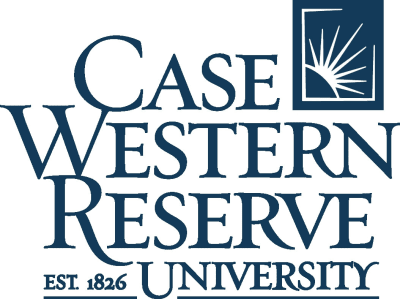 Key Information
---
Campus location
Cleveland, Ohio, USA
Tuition fees
USD 52,000 / per year *
Application deadline
Request Info
Earliest start date
Request Info
* per year. Tuition rates are subject to change and approval by the Board of Trustees
Scholarships
Explore scholarship opportunities to help fund your studies
Introduction
Academic Excellence with Proven Outcomes
The Doctor of Business Administration (DBA)/Doctor of Management (DM) Program and the Ph.D. in Management: Designing Sustainable Systems programs at the Weatherhead School of Management offer a world-class practitioner-oriented doctorate education in management. Take your thinking and professional career to new heights at a highly distinguished research university and become a rigorous management scholar around relevant problems encountered as professionals.
See Immediate Impact
These programs prepare executives to create social, intellectual, and economic value for their organizations and society at large. Students obtain immediate value in the programs so they can apply research knowledge to their work within their first year while completing significant, high-quality research relevant to their organization.
A History Rooted in Excellence
The Weatherhead School of Management has been a strong innovator and advocate for practitioner-focused doctoral degrees. Launched in 1995, the Doctor of Management program is the world's first of its kind with a three-year lockstep management doctoral program consisting of four on-campus and two virtual residencies per semester. The DBA program comes with the unique option to pursue a Ph.D. in Management: Designing Sustainable Systems program at Case Western Reserve University. If you are a working professional looking to achieve a rigorous doctoral degree in management through a research-focused, structured and comprehensive program, look no further.
What is the value of participating in the DBA/DM program?
We are often asked what is the value of the DBA/DM program? What is the ROI on my investment? We offer below several testimonials of benefits as reported by our current students and alumni. Most of our alumni indicate that their study in the DBA/DM program has materially and directly impacted the way they work and think. Moreover, their ongoing research often informs their practice immediately. The research they do in the program often has often generated findings that they can use in their work to guide action. Many times it has resulted in IP that has been patented or trademarked or lead to new and different consulting engagements. Learning how to do research enables students to engage in new research applications in the workplace. Below are testimonials that have been collected over the years from students about the impact of the program on their work, career, and management practices.
Value to Organizations
To compete effectively in today's complex world, organizations require leaders who:
Engage in thinking and analysis based upon a global perspective and understanding of viewpoints held by diverse constituencies.
Possess heightened issue identification and resolution skills to be applied in business management practice.
Understand interdependencies between organizations and the societies in which they function.
Maintain an active network of peers within and outside of an organization.
Commit to the principles of lifelong learning and personal development in order to enhance their value to an organization.
Weatherhead's unique practitioner-scholar orientation will allow you to:
Conduct studies and projects on issues, problems, and opportunities of significance to your organization.
Test, evaluate and develop a more sophisticated understanding and assumptions about global trends that will affect your organization and community.
Gain perspective on the worldwide challenges and opportunities that will impact the plans, strategies, and policies guiding your organization in the long term.
DBA/DM Research
The DBA/DM offers an extraordinary learning opportunity for senior professionals who seek to conduct a rigorous study on compelling issues of management practice and who want to advance principles of evidence-based management through acquired research skills. This transdisciplinary program integrates multiple theoretical frameworks and approaches, following a mixed-method approach, to reach an understanding of business and societal problems. During the three-year program, students learn to rigorously apply both qualitative and quantitative research methods in a theory-generating and -validating cycle, thus acquiring a rich set of techniques and models for bridging traditional research and real-world evidence to address issues in management.
The DBA/DM program aims for academic excellence. Students are required to prepare and submit their research papers to appropriate high-quality academic conferences for review and presentation. Typical venues for paper presentations are the yearly conferences of the Academy of Management, the Association for Information Systems, the Decision Sciences Institute, the Association for Research on Nonprofit Organizations and Voluntary Action, and the American Marketing Association. The program has shown distinction in its research in that 70-80 percent of DBA/DM students make presentations at prestigious conferences and several have won awards for their papers and presentations.