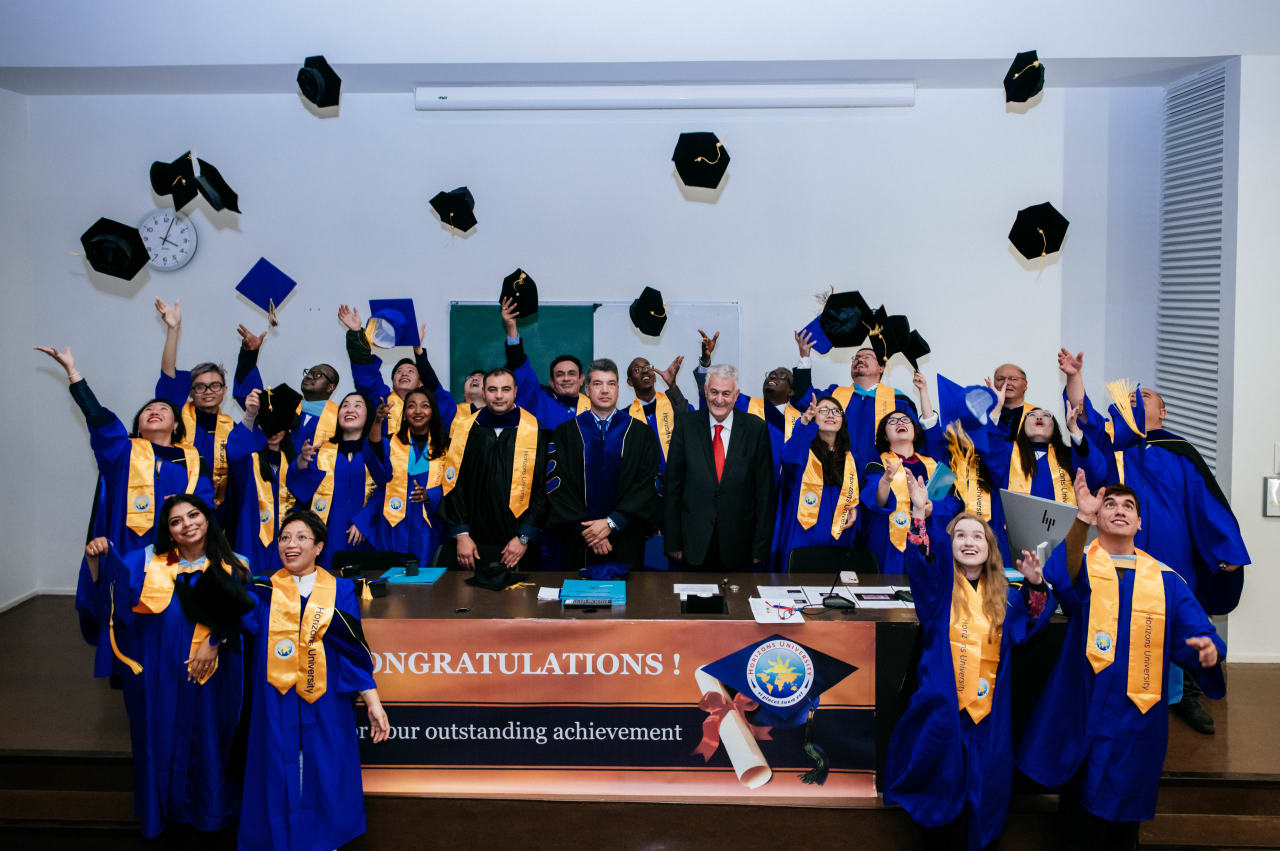 DBA in Innovation and Creativity
Horizons University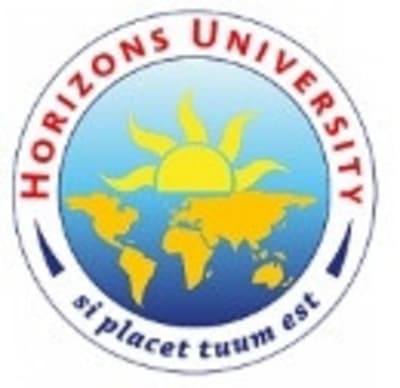 Key Information
---
Campus location
Paris, France
Study format
Distance learning, On-Campus
Tuition fees
EUR 3,590 / per year
Application deadline
Request Info
Earliest start date
Request Info
Introduction
The Doctorate in Business Administration at Horizons University is a research doctorate, where students make a contribution to both theory and practice, with a focus on the application of research, to real-life business problems. The Horizons University DBA is designed to help students reach their objectives of becoming experts in a given business field, and becoming competitive employees in the global marketplace. Students take business courses alongside their independent research in the area they want to specialize in.
The structure of a typical course will require students to read materials supplied by the university, study-related materials, and perform personal research on selected topics. Confirmation of learning may be determined via papers, projects, quizzes, or exams.
Curriculum
Accreditation
The Horizons University DBA is accredited both by an American accrediting body – ACBSP – and a European accrediting body – ECBE. Both recognize Horizons University's commitment to continuous improvement and focus on student learning outcomes. The accreditation distinguishes Horizons University because of its top Faculty, who meet demanding standards and are known for their teaching excellence. The accreditation is also a guarantee that students are learning skills that are valuable in the workplace.
Courses
Year 1
DBA651 - 10 ECTS: Theories of Innovation
DBA673 - 10 ECTS: Business Research Methods
DBA674 - 10 ECTS: Quantitative and Qualitative Methods
DBA790 - 10 ECTS: Dissertation Proposal
Elective
Year 2
DBA652 - 10 ECTS: Innovation Strategies and Methods
DBA653 - 10 ECTS: Creativity and Leadership
DBA780 - 20 ECTS: Journal Writing
DBA802 - 40 ECTS: Dissertation Writing
Year 3
DBA654 - 10 ECTS: Creativity in International Processes
DBA655 - 10 ECTS: Diversity and Inclusion
DBA810 - 40 ECTS: Dissertation Writing up and Defense
Practical Information
Duration: 3 years
Credit Value: 180 ECTS
Admission Requirements:

Bachelor's degree in Business or equivalent;
Master's degree in Business or equivalent;
3+ years working experience - Options available for those without business-focused degrees or work experience.

Languages: English (online) or French (on-campus)
Study Options: Online or On-Campus
Tuition: 3200€ yearly
Registration Fee: 60€ yearly
Technology Fee: 80€ yearly
Career Opportunities
Career Prospects
The DBA in Innovation and Creativity prepares students for leadership positions in global organizations, for careers as independent consultants, and skilled researchers in business-oriented activities.