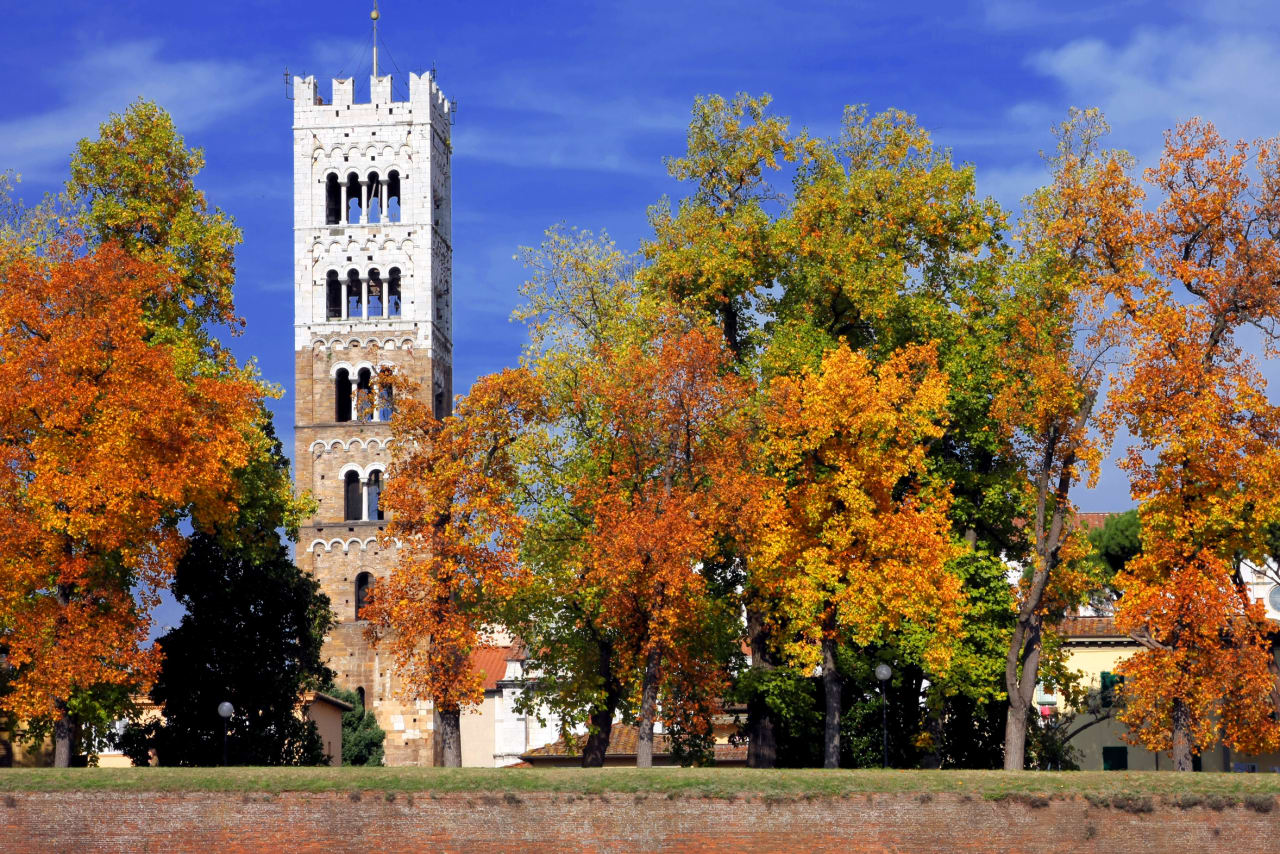 PhD in Systems Science
IMT School for Advanced Studies Lucca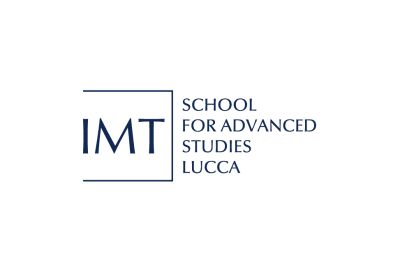 Key Information
---
Campus location
Lucca, Italy
Application deadline
19 Jun 2023
Earliest start date
Oct 2023
Introduction
The IMT School for Advanced Studies Lucca is seeking 10 talented doctoral candidates for its Systems Science (SyS) Ph.D. Program.
Students enrolled in the Ph.D. Program SyS will learn the necessary methodologies to analyze technological, natural, economic, and social systems using descriptive and predictive mathematical models. The acquired skills can be spent in academia and research centers and can be applied in many industrial sectors, such as in the automotive, aerospace, chemical, infrastructure, energy, biomedicine, financial, and manufacturing industries.
The SyS Program includes four specialization tracks:
Ph.D. position
Contract Type: 36-month scholarship (extendable up to 48 months)
Commitment: Full time
Location: Lucca (Tuscany, Italy)
Official language: English
Starting date: early November 2022
Benefits: free room and board (on campus, all year round), free access to campus facilities, additional research and international mobility funds, insurance coverages, social security coverage
Qualifications
Master's Degree or equivalent in Computer Science, Engineering, Mathematics, Statistics, Physics, or in a related field (to be obtained by October 31st, 2022)
High level of proficiency in English
Demonstrated solid mathematical and programming skills
Enthusiasm for research, critical thinking
What We Offer
An exciting multidisciplinary and international research environment with wide opportunities to interact with scholars from related disciplines in several other international Universities
Work under the supervision of at least one Advisor from the Faculty
Interact with several other doctoral candidates, postdoc researchers, and Faculty members;
A tailor-made scientific training program composed of a wide range of courses and seminars by leading researchers
Mentoring, training, and career development support
A highly competitive full-time Ph.D. Position with

a scholarship for a maximum period of 3 consecutive years, extendable to 4 years
social security coverage
free accommodation on campus (all year round)
free meals on campus (lunch and dinner, all year round)
additional research funds
additional international mobility funds
insurance coverages (liability, accident)
no tuition fees
Curriculum
Your Role
First year: Attend and pass graduate courses, following a customized scientific training program.
Second and third year: Engage in your own research (both in Lucca and abroad) under the guidance of at least one Advisor you select among the IMT Faculty members.
Submit for publication three or more research papers related to your doctoral thesis.
Participate in daily academic and campus life, including seminars, conferences, workshops, public outreach activities, etc.
Career Opportunities
Career Services
The IMT School's Placement services aim to support a quick and smooth post-doctoral transition to academia, institutions, companies and entrepreneurial sectors that valorize the PhD degrees earned by the School's students.
There are multiple tools that are used by the School to support job placement activities in a variety of contexts.
Individual Orientation
Individual orientation activies have the objective of supporting IMT School students and alumni with respect to:
identifying and guiding personal job placement strategies for academia and/or the labor pool
managing research and work activities competently and autonomously
gaining concrete knowledge of the local, national and international job markets
The principle tool for individual orientation are counseling sessions.