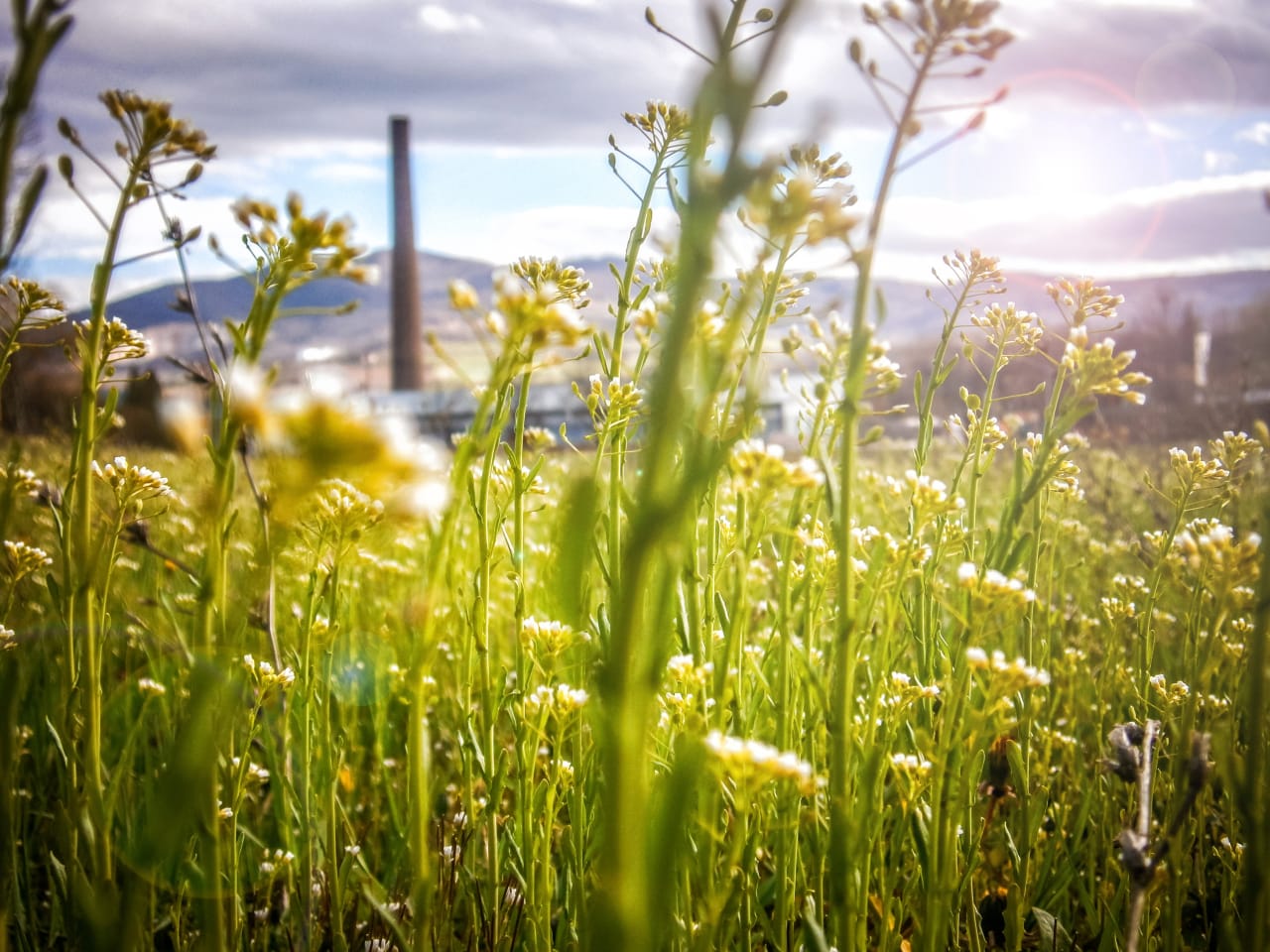 Ph.D. Project: Life cycle assessment and techno-economic assessment of heat stress monitoring/mitigation strategies for the livestock sector (funded, $30,000 annually for 4 years)
UBC PRISM Lab

Key Information
---
Campus location
Kelowna, Canada
Tuition fees
CAD 9,131 / per year
Application deadline
Request Info
Earliest start date
May 2023
Scholarships
Explore scholarship opportunities to help fund your studies
Introduction
Livestock and poultry together account for over 50% of farm cash receipts in the ~$15 billion agriculture sector in British Columbia (BC), Canada. Industry-disclosed data suggests mortality rates as high as 5-10% in the BC egg and broiler industries during the June 2021 heat dome event as well as an undetermined number among dairy and beef herds. Longer-term effects on productivity due to heat stress are also likely, with a combination of negative resource, environmental (including increased GHG emissions), economic, and animal welfare implications. The viability of livestock production is similarly influenced by feed crop availability and prices, both of which have been significantly impacted by heat and drought across the Canadian prairies this year. Agriculture and Agri-Food Canada estimates a 27% decrease in Canadian field crop production in 2021 due to drought conditions. A variety of potential technological and managerial strategies (spanning a spectrum from low-tech ventilation and active cooling to advanced sensors and AI applications to gene editing solutions) are available to monitor and mitigate heat stress risk in livestock. However, outside of basic ventilation systems, few have been implemented in the BC livestock sector to date. Moreover, their comparative feasibility (including affordability, technological maturity, and ease of implementation), relative efficacy (taking into account animal performance, resource/environmental, and animal welfare considerations), and stakeholder acceptability are unknown.
This four year, funded Ph.D. project will answer this challenge by:
Identifying available heat stress monitoring/mitigation technologies;
Mapping the heat risk for BC livestock populations under regionalized climate change projections; and
Utilizing environmental life cycle assessment and techno-economic assessments to determine and compare and sustainability benefits and trade-offs associated with a subset of priority heat stress monitoring/mitigation solutions.
Project outputs will include a Ph.D. dissertation, presentation of results at poultry industry association professional meetings, conference presentations, and submission of study results for publication in peer-reviewed venues.
This project will begin in September 2022.