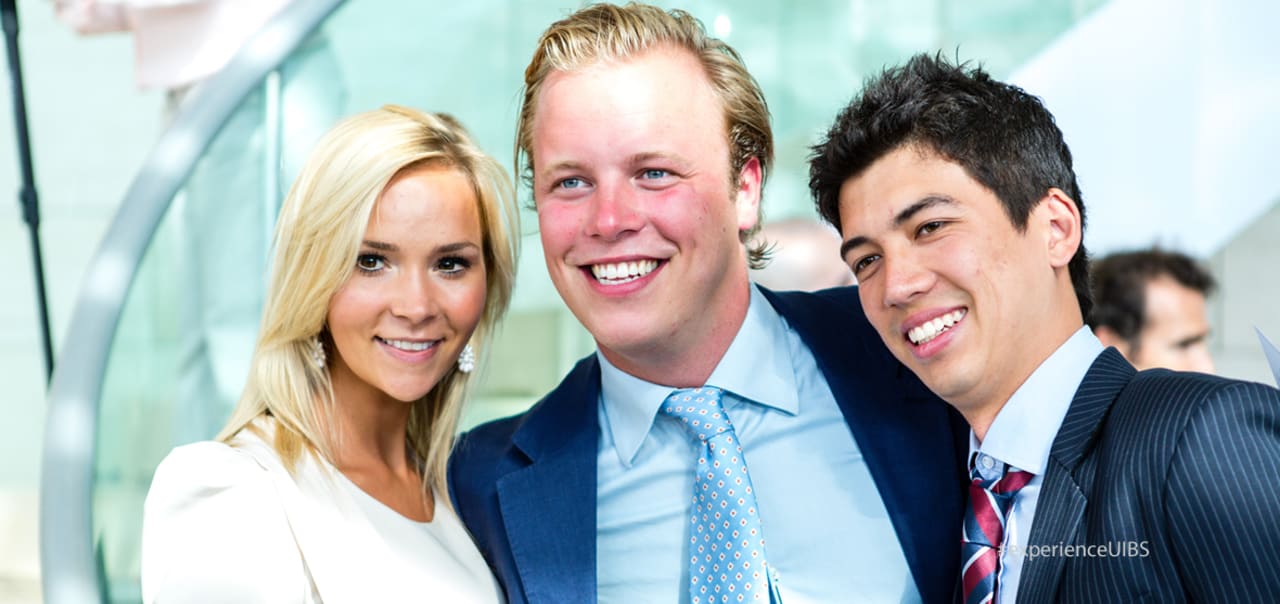 Doctor of Business Administration
United International Business School
---
Campus location
Zurich, Switzerland
Tuition fees
CHF 600 / per credit
Application deadline
Request Info
Earliest start date
Request Info
Introduction
Upon successful completion of the study program, students receive an international private Doctor of Business Administration (DBA) degree awarded by the school's headquarters in Zurich, Switzerland, based on the recommendation of the faculty of the local campuses where credits were earned.
Program duration
Part-time students can earn a Doctoral degree in 2 to 4 academic years, depending on the number of courses attempted per quarter, the course selection, and the course planning; completing half the typical number of courses equals twice the duration of the part-time program. The more flexible the working hours, the more courses will be available to finish faster. All Postgraduate students are considered part-time. Part-time studies are available only for students with a national passport or residence permit.
Study destinations
Our campuses are all located in the city center of several exciting destinations. Students are encouraged to transfer between campuses for one or more quarters, but may also choose a single campus as their destination of choice. Students who prefer shorter periods abroad can join our seminar courses taught by visiting professors at several of our campuses throughout the academic year.
Accreditation
Our Doctor of Business Administration (DBA) degree program is programmatically accredited by the EU-based European Council for Business Education (ECBE).
Join one of our upcoming Postgraduate/Doctor program webinars to learn more about our Doctor of Business Administration!
Sign up here: upcoming postgraduate/doctor webinars – United International Business Schools (UIBS)
Curriculum

Teaching schedule
Courses are scheduled across main and branch campuses from Monday to Saturday between 8:30 and 18:30, typically in sessions of 3 hours each and in an intensive seminar format with visiting professors, providing students the flexibility to combine work and studies, and fostering inter-campus exchanges and global networking. Refer to the course planning for further details on the availability of seminar courses. Additional courses may be available online; additional academic policies and conditions will apply.
Program requirements
| | | |
| --- | --- | --- |
| | Courses | European Credits (EC) |
| DBA-specific courses or PhD-specific courses @ UIBS | 9 | 45 |
| Subtotal | 9 | 45 |
| Final Project | Dissertation | 15 |
| Total | | 60 |
DBA-specific courses for UIBS programs
ACA7001 - Applied Research Techniques (5)
BUS7001 - Corporate Social Responsibility (5)
BUS7002 - Global Business Development (5)
BUS7102 - Advanced Cases in Global Business (5)
COM7002 - Corporate Communication Strategies (5)
ECO7001 - Advanced International Economics (5)
HUM7001 - Advanced Organizational Behavior (5)
HUM7003 - Global Leadership Styles (5)
INF7001 - Management Information Systems (5)
INT8801 - Postgraduate Dissertation Proposal (5)
INT8802 - Postgraduate Dissertation (10)
MAN7001 - Strategic Decision-making (5)
QUA7001 - Quantitative Research Methods (5)
PhD-specific courses for UIBS programs
ACA7001 - Applied Research Techniques (5)
CUL7001 - Applied Cultural Theories (5)
HUM7002 - Advanced Psychology (5)
INT8801 - Postgraduate Dissertation Proposal (5)
INT8802 - Postgraduate Dissertation (10)
MAN7105 - Advanced Cases in Global Management (5)
QUA7001 - Quantitative Research Methods (5)
SOC7001 - Advanced Sociology (5)
Electives
Electives can be any course from any category. The choice of electives is limited however to those courses that are listed on the course planning for a specific quarter or term, and that is scheduled at a certain campus during that period. The scheduling of courses is based solely on the enrollment of students for certain programs. The more different programs students enroll in, the more different courses, and thus electives, will be available. Should all students have enrolled in the same program, a limited number of courses can be scheduled based on the preferences of enrolled students and the availability of professors.
Alternatives
Several alternative methods to earn credits are offered. One such method is the submission, presentation, and publication of research papers that are linked to the student's professional or academic activities. Another method is the application of higher education concepts to the student's current teaching activities.
Dissertation
The comprehensive dissertation work consists of a dissertation proposal and the actual dissertation. Proposals for its title and contents are submitted by the student and are approved by the school's academic council. Dissertation work can be directly related to the student's professional or academic activities. The dissertation work can be started after completing the first course, attending a dissertation seminar, and submitting a dissertation proposal. The dissertation can be drafted in the student's native language but will need to be formally submitted and presented in English, with or without the assistance of a translation service.
Scholarships and Funding
Scholarships are not available for this program.
Rankings
Our Doctor of Business Administration (DBA) degree program was ranked as a Premier program in the 2019 CEO Magazine DBA ranking. Learn more about the school's rankings.
Career Opportunities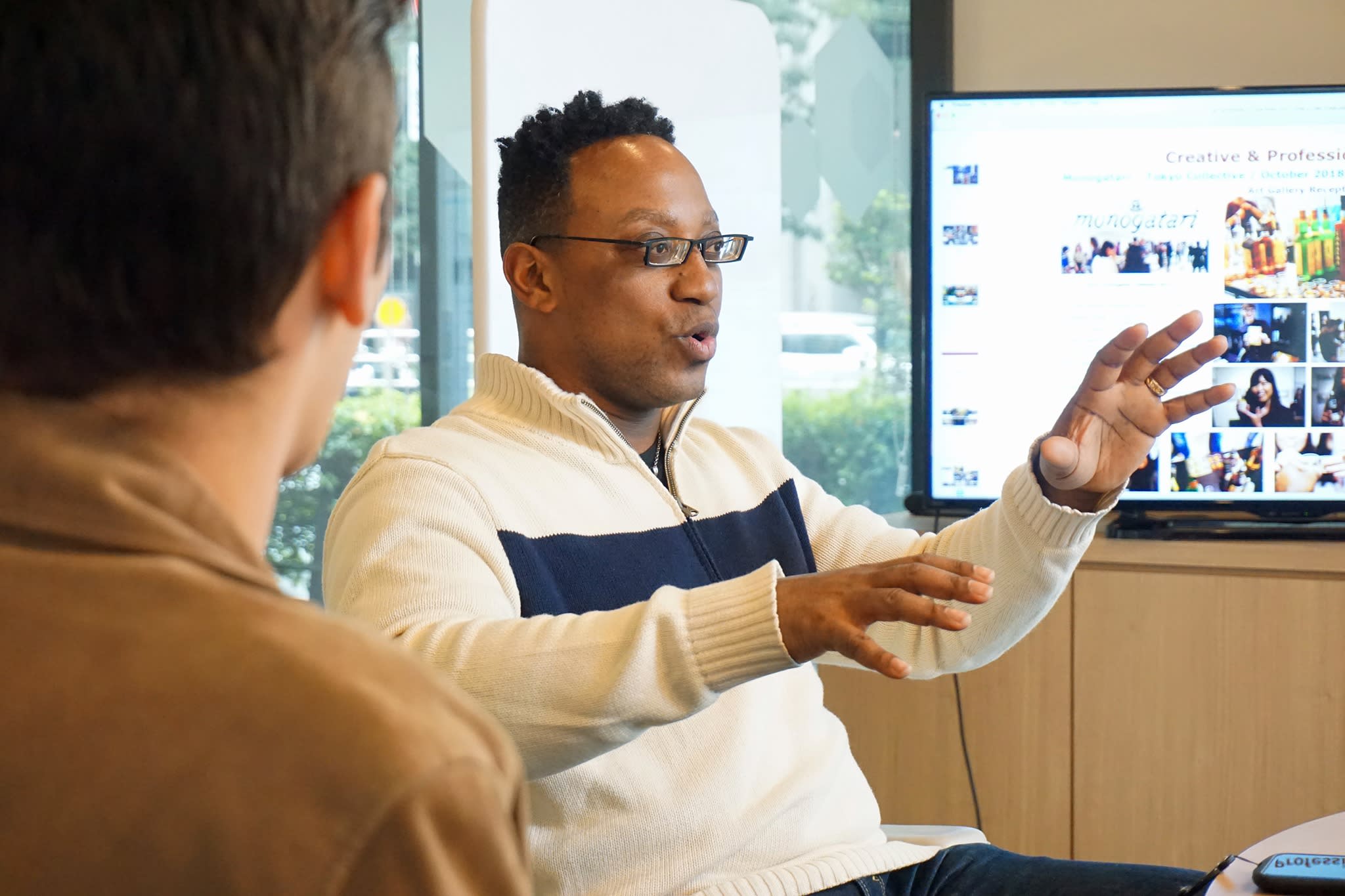 Career preparation and job placement
Our Careers Department supports our students in planning their career paths by:
organizing several career seminars
offering the possibility of meeting with business professionals interested in recruiting
maintaining job and internship listings on our Careers Portal.
Our study programs are designed to meet the demands of a broad range of business professions. Students are also assisted with finding attractive internships and jobs with local as well as multinational companies and organizations. In addition, we also review our students' CVs and provide useful tips for job interviews.
Dedicated career services
With the help from our dedicated career services and our online career center, students and alumni get the career support they need to help their professional careers take off.
Our dedicated career department organizes relevant career seminars and guest speaker events on a quarterly basis, and our online career center provides 24/7 access to the latest job offers and internship opportunities and to a wide range of videos and articles with helpful tips and advice.
Professional career perspectives
Our professional study programs prepare students for a wide range of professions across a wide range of industries. Important to note is that our programs do not aim for access to regulated professions or government employment. While access to government employment may be limited because of the private nature of our degrees, several alumni do work for government authorities in a number of positions.