PhD Computer Science and Mathematics
University of Latvia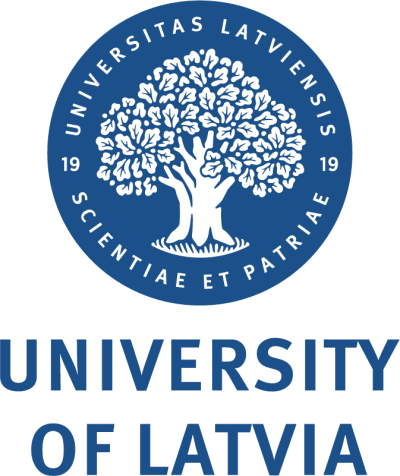 Key Information
---
Campus location
Riga, Latvia
Tuition fees
EUR 2,200 / per year
Application deadline
Request Info
Earliest start date
Sep 2024
Introduction
The aim of the PhD programme is to provide opportunities for the growth of researchers and teachers in the fields of computer science and mathematics by promoting the training of professionals in basic and applied research, economics or public administration whose knowledge, skills and competences meet the requirements of the highest level specialists in the field of mathematics and computer science in Latvia and internationally.
Curriculum
The main components of the quality of research-based education are the management of modern research methodologies in the field, the skills needed to carry out research, a science-based worldview, and competencies in research management and pedagogy.
Tasks of the study programme:
1) To provide in-depth knowledge and understanding of the problems of computer science and mathematics, to promote in-depth acquisition of theories and methodologies in the field of science, to ensure the achievement of high competence of doctoral students in the chosen field of science. To provide knowledge of the links between mathematics, computer science and other disciplines that enable interaction between them.
2) To develop and improve the skills of scientific research work, to promote the acquisition of the latest theoretical approaches and research methods and their application in practice, which will allow doctoral students to arrive at new scientific results in the chosen field of science.
3) To promote the acquisition of the theory and practice of pedagogy at the university, to develop the pedagogical skills necessary for successful work as a teaching staff after graduation.
4) To develop skills of analysis of scientific literature and scientific communication, to promote the development of creative and critical thinking and argumentation abilities and skills to enrich the intellectual potential of the state.
5) To provide opportunities for the development of information and data processing technology skills and presentation competencies. To promote the participation of doctoral students with reports in conferences, seminars, doctoral schools, etc.
6) To provide opportunities for doctoral students to publish the results of research work and theoretical findings in generally accepted peer-reviewed scientific publications and in scientific publications of the field.
7) To promote the preparation and pre-defense of a doctoral thesis.
Career Opportunities
Graduates of the program are employed by Latvian universities (University of Latvia, Liepāja University), Latvian research institutes (Institute of Mathematics and Computer Science at University of Latvia, Institute of Electronics and Computer Sciences), foreign universities (Aalesund University College in Norway, Blekinge Technical University in Sweden, Massachussets Institute of Technology in USA) and Latvian software industry.