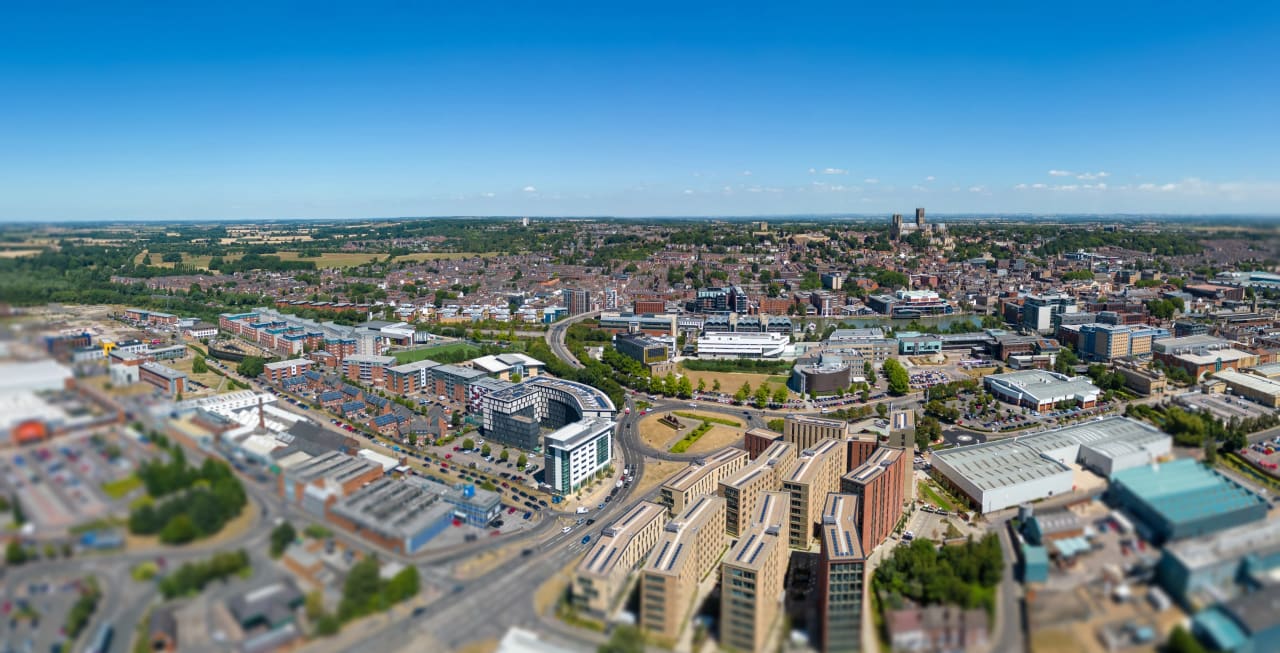 PhD in
PhD Computer Science
University of Lincoln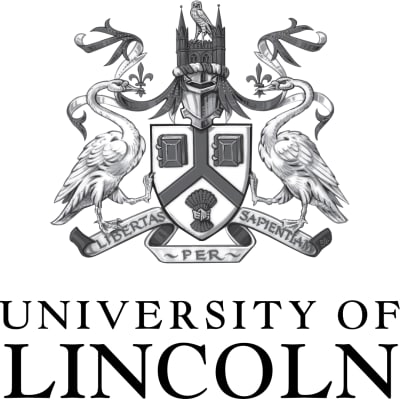 Key Information
---
Campus location
Lincoln, United Kingdom
Tuition fees
GBP 16,700 / per year *
Application deadline
Request Info
Earliest start date
Oct 2023
* home full-time: £4,668 per year | international full-time: £16,700 per year
Discover Lincoln Wherever You Are in the World
Our webinars, subject masterclasses, question and answer sessions, and student panel talks are a great way to discover what it is like to live and study at the University of Lincoln.
Introduction
This program offers the opportunity to work alongside academic staff whose research has been internationally recognized. Academic staff at all levels of seniority and research students can benefit from a supportive community and environment in which to share ideas and experiences with the aim of advancing knowledge.
Research undertaken in the School includes advancements in computational neuroscience, biosignal analysis, machine learning, data analytics, robotics, medical imaging, AI in healthcare, games computing, VR/AR environments, human-computer interaction, agriculture, and food production.
Students can benefit from a comprehensive program of training designed to develop key research skills and methodologies. Access is provided to industry-standard equipment and software to aid students' investigations, including VR-capable computers with headsets (e.g. HTC Vive and Oculus Rift), specialist development environments, and engineering design and simulation platforms. A supervisory team of experienced academics is available to provide guidance on students' studies and careers, and also for publishing work in journals and presenting at conferences.
Key Information
Full-time
MPhil: 1.5-3 years.
Ph.D.: 2-4 years
Part-time
MPhil: 2-4 years.
PhD: 3-6 years
"This information was correct at the time of publishing (July 2023)"
Curriculum
How You Study
Students in this programme usually work under the guidance of one main supervisor and one secondary supervisor throughout their studies and will have access to a range of the School's facilities.
Training in research methods features in the early part of the programme and students are encouraged to present and publish their findings in national and international conferences and journals.
Due to the nature of postgraduate research programmes, the majority of time is spent on independent study and research. Students will have meetings with their academic supervisor, but the frequency of these will vary depending on individual requirements, subject area, staff availability, and stage of the programme.
Research Centres, Groups, and Topics
The School of Computer Science undertakes a blend of fundamental, applied, and interdisciplinary research. There are particular strengths in computational neuroscience, machine learning, data analytics, robotics, medical imaging, AI in healthcare, and many aspects of human-computer interaction and games computing.
The key to success on a postgraduate research programme is to find a research topic that you are passionate about and identify a supervisory team that has expertise in this area.
How You Are Assessed
A PhD is usually awarded based on the quality of a student's thesis, their publications in journals and international conferences, and their ability to present and successfully defend their chosen research topic in an oral examination (viva voce). They are also expected to demonstrate how their research findings have contributed to knowledge or expanded upon existing theory or understanding.
Career Opportunities
A doctoral qualification can be the capstone of academic achievement and often marks the beginning of a career in academia or research. A research programme provides the opportunity to become a true expert in your chosen field, while developing a range of valuable transferable skills that can support your career progression. A research-based degree is also the most direct pathway to an academic career. PhDs and research degrees are a great chance to expand your network and meet diverse people with similar interests, knowledge, and passion.
The University's Doctoral School provides a focal point for Lincoln's community of researchers, where ideas and experiences can be developed and shared across disciplines. It also offers support and training to help equip you for both academic and non-academic careers.
English Language Requirements
Certify your English proficiency with the Duolingo English Test! The DET is a convenient, fast, and affordable online English test accepted by over 4,000 universities (like this one) around the world.