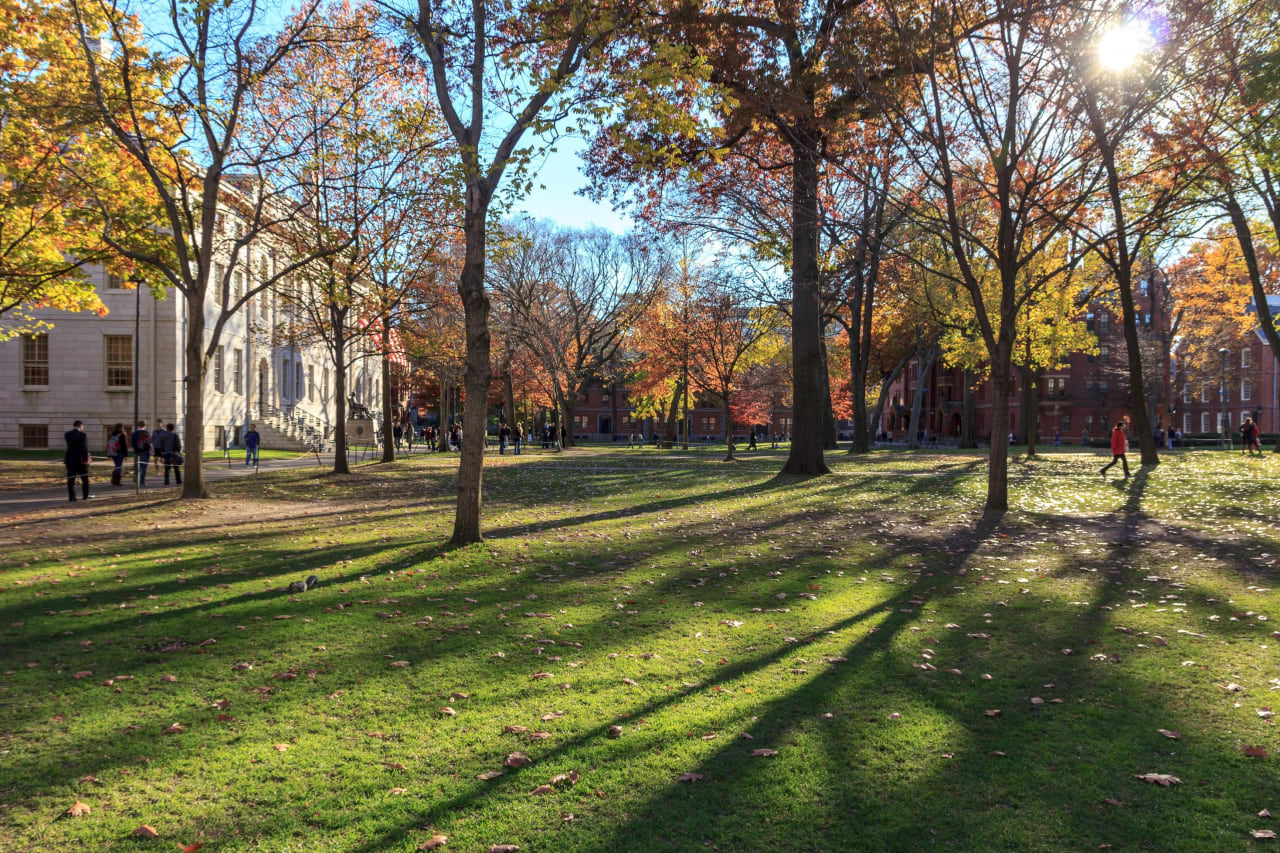 PhD in Business Administration
University of South Florida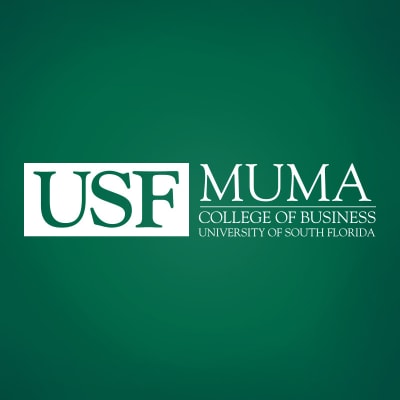 Key Information
---
Campus location
Tampa, USA
Tuition fees
USD 2,500 / per year *
Application deadline
Request Info
Earliest start date
Request Info
* Tuition is covered by assistantships, $2,500 fees due annually by student.
Scholarships
Explore scholarship opportunities to help fund your studies
Introduction
Overview
The doctoral program offered by the Muma College of Business is 90 credit hours and provides its graduates with preparation for careers as college and university professors and as research and staff personnel in industry and government. Students' intellectual growth is fostered through working closely with faculty in seminars, research projects, and other assignments that develop research and teaching skills. The curriculum offers the breadth of understanding of the integral components of business administration as well as a depth of field specialization sufficient to permit the student to make meaningful contributions to the discipline. Flexibility in the curriculum allows each student to build upon his or her strengths and to accommodate students with various levels of preparation in a wide variety of fields. Concentrations are offered in the following fields: Accounting, Finance, Information Systems, and Marketing. Support areas of study are offered in these fields, and in areas outside the College. However, the degree conferred is a Doctor of Philosophy in Business with a specialization in one of the named concentration areas.
Tampa Bay Area
Tampa Bay is a flourishing metropolitan area. Approximately one in four business and information services firms in Florida have a Tampa Bay presence. This uniquely positions the University of South Florida Muma College of Business in an area ripe for business engagement.
As the urban heart of Florida's gulf coast, there is no lack of recreation and cultural attractions including sports venues, performance halls, museums, theaters, zoos and wildlife venues, amusement parks, shopping locations, and restaurants. www.visittampabay.com
Being centrally located in the sunshine state, Tampa is sunny virtually year round. The exception to that would be our regular, short-lived afternoon showers during the summer months (June to September). The average annual high temperature is 81 degrees and the average annual low temperature is 65 degrees. http://www.usclimatedata.com/climate/tampa/florida/united-states/usfl0481
Campus Life
There's a unique and unmistakable energy that characterizes student life at USF. Just by walking onto campus, our current and prospective students get that at-home community feel. The campus is bursting with opportunities to get involved, meet new friends, discover your passions and make a difference.
College Resources
The Lasher Center for Financial Markets is a 1,100 square foot space equipped with a Bloomberg terminal, a stock ticker, whiteboards, and more to help students analyze real-time financial market data. Doctoral students, in particular, will find the resources useful in their research on stocks, bonds, and investments.
The Center for Supply Chain Management and Sustainability employs internationally recognized faculty who teach supply chain management, reverse logistics, and sustainability issues to students and corporate clients. The research is oriented toward creative solutions to real-world supply chain issues. The curriculum and training are meant to increase the number of supply chain management and logistics professionals.
The ISDS Practice Center allows students to gain experience in real-world projects sponsored by industry partners. These projects are supervised by at least one faculty mentor and at least one representative of the project's industry sponsor. Students gain valuable experience and mentorship from both the faculty and industry mentors. As a result, they become more competitive in the job market. The faculty benefit by applying their knowledge to real-world problems, which helps them maintain currency in their field. In addition, they are not only able to bring industry problems and their technology solutions into the classroom but they also can integrate these issues into their research. The industry partners benefit by having access to top students who can create solutions to their issues and can tap into the expertise of the ISDS faculty.
The Accounting Circle was organized in 1990 to help the Lynn Pippenger School of Accountancy achieve its goals. The Accounting Circle represents a partnership among the faculty, students, and alumni and friends of the school. The mission of the Accounting Circle is to enhance student professional development and promote student and faculty success through opportunities that engage the Tampa Bay business community.
The Accounting Advisory Council channels communications among the faculty of the School of Accountancy and the professional community that the school serves. Members of the Advisory Council have extensive knowledge and experience in the accounting profession and a strong interest in supporting and promoting the USF Lynn Pippenger School of Accountancy and its Ph.D. program.
The Center for Analytics and Creativity represents the core of the college's distinct identity. It fosters a climate of innovation and analytics throughout the school's administration, classrooms, and research. This includes promoting cutting-edge research to address business and organizational challenges, including research on analytics and creativity.
The Business Communications Center, affectionately called the BizComm Center by students and faculty alike, helps students strengthen their communications skills with free workshops and one-on-one services. BizComm staff help students with academic papers, presentation skills, and etiquette in professional communications.
English Language Requirements
Certify your English proficiency with the Duolingo English Test! The DET is a convenient, fast, and affordable online English test accepted by over 4,000 universities (like this one) around the world.
Program Admission Requirements
Demonstrate your commitment and readiness to succeed in business school by taking the GMAT exam – the most widely used exam for admissions that measures your critical thinking and reasoning skills. Download the GMAT mini quiz to get a flavour of the questions you'll find in the exam.