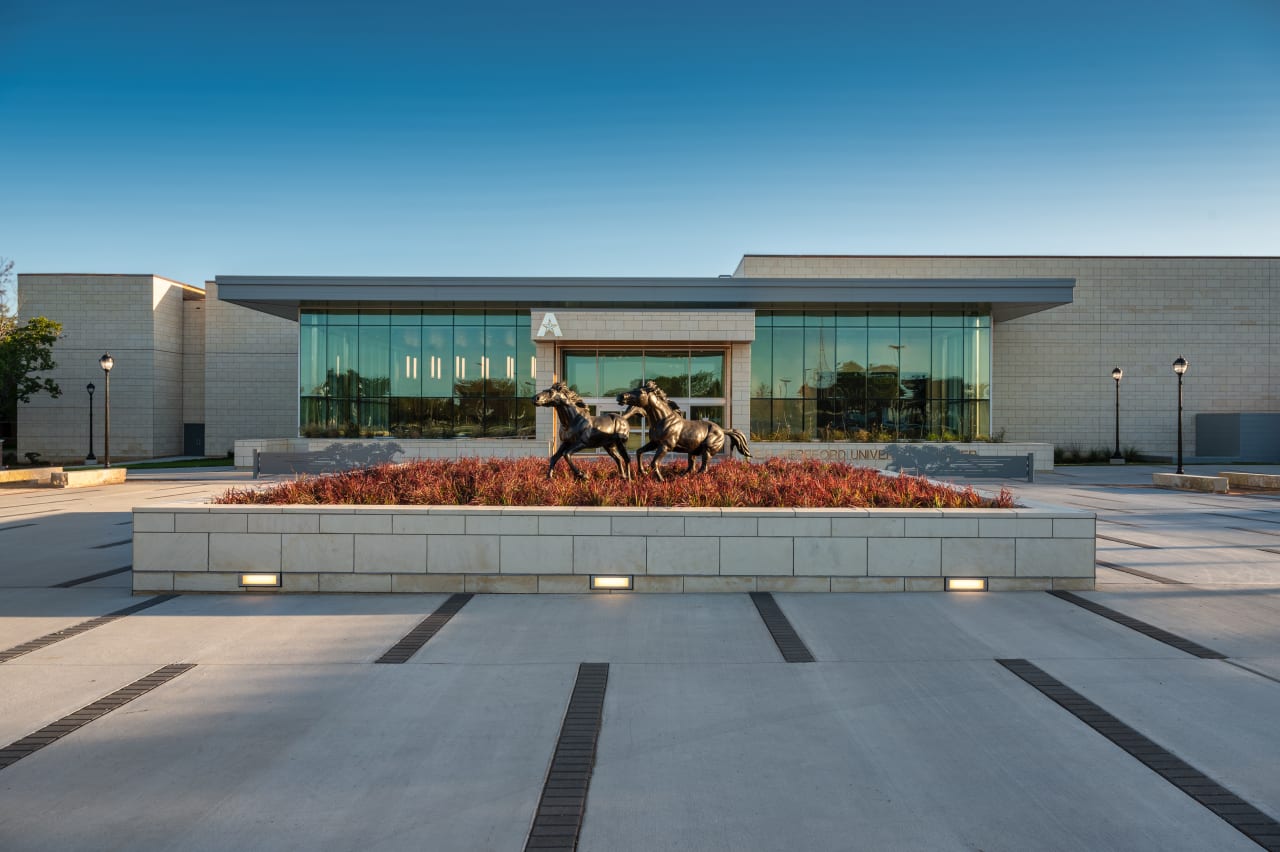 Doctor of Business Administration (DBA)
University of Texas Arlington

Key Information
---
Campus location
Arlington, USA
Application deadline
Request Info
Earliest start date
Aug 2023
Introduction
Overview
The objective of the Ph.D. in Business Administration degree is to develop scholars with an ability to teach and conduct independent research in various areas of business administration. The program prepares students for careers as researchers and teachers while developing the rigorous analytical skills needed to make significant scholarly contributions in fields of business.
About The Program
The high-quality, rigorous Ph.D. in Business Administration is accredited by AACSB and incorporates business problems and research topics from across the DFW business region.
As a Carnegie R1-Very High Research Activity Doctoral/Research University campus, our faculty members are active researchers, and many are internationally recognized for their scholarly achievements.
Major field coursework areas of study include:

Finance
Information Systems
Management
Management Sciences
Marketing
Operations Management
Degree Requirements
All students must complete work in a major area field and a research field. Some major courses may be external to the College of Business if deemed appropriate by the student's advisor. Examples include industrial engineering, mathematics, computer science, sociology, and psychology. Students admitted to the Ph.D. program will choose courses in consultation with their major field coordinator, who serves as their academic advisor for the first two years of the program.
The following minimum semester hours must be included in the student's Program of Study.
Business Foundation -- 0-12*
Major Field Seminar -- 12
Other Major Field Coursework -- 12
Research Field -- 12
Dissertation -- 18
*From 0-12 hours may be required of some students, depending upon the student's background (i.e., previous graduate coursework) at the time of admission to the doctoral program.
Career Opportunities
University Professor
Management Analyst
Financial Manager
Budget Analyst
C-level Executive
Market Research Analyst
Why Choose Us?
R1 Research University
AACSB accredited (top 5% of business programs globally)
Centrally located within the DFW Metroplex
Funding opportunities
Admission Requirements
Admission to the Ph.D. program is based upon the completion of the general admission requirements of Graduate Admissions. For Ph.D. program admission, a score on the Graduate Management Admission Test (GMAT) or Graduate Record Exam (GRE) and a record of undergraduate and master level academic performance are required. Students for whom English is not their native language must achieve a TOEFL score of at least 550. The TOEFL cannot be waived, even when a student has a Master's degree from a US university. International applicants that score below minimum acceptable levels on the verbal portion of entrance examinations may be admitted under the condition that they pass an English proficiency exam or complete UT Arlington's Graduate English Skills Program prior to beginning graduate coursework. Applicants are encouraged to submit a résumé with their application that highlights professional and personal accomplishments, linguistic abilities, computer expertise, and leadership experience. A statement of purpose that describes the applicant's academic and work background, research interests, and reasons for applying to the UTA Ph.D. program is required as part of the application.
Multiple criteria are used to make admission decisions. Quantitative measures include an applicant's GMAT or GRE score and grade point averages on undergraduate and master level courses as calculated by the Graduate Admissions. No formula is used nor weights assigned to these factors. There are no set minimum scores for GMAT or GRE required for admission and no cutoff scores on grade point averages. A standardized test score (GMAT or GRE) is not used as the sole criterion for an applicant's admission decision.
Ph.D. admission decisions are made by a committee headed by the major field coordinator for the track that an applicant wishes to specialize in (Management, Finance, etc.). These committees typically give consideration to many factors (educational objectives, letters of recommendation, etc.) in addition to quantitative metrics to arrive at a decision. All students who wish to have a strong application for a Ph.D. program are encouraged to gain research experience through activities such as working as a research assistant for a faculty member, writing a master's thesis, and/or presenting papers at academic conferences. Strong performance in courses in research methods and advanced statistics are also viewed positively. Students who wish to learn more about the admission process for a particular area of business administration are encouraged to contact the major field coordinator for that area.
University and College Fellowship/Scholarship Awards
Doctoral students who are newly admitted, have a minimum undergraduate grade point average of 3.0 as calculated by Graduate Admissions (and 3.0 at the graduate level), and enroll for nine semester credit hours will be eligible for available Dean's Doctoral Assistantship (DDA), fellowship and/or scholarship support. A standardized test score (GMAT or GRE) is not used as the sole criterion for determining fellowship and/or scholarship eligibility.
Students must maintain a minimum GPA of 3.25 in the Ph.D. program to keep any DDA, fellowship, and/or scholarship support. Students whose GPA falls below 3.25 can petition through their Area Coordinator and the Ph.D. Program Director for a one-semester probationary period to raise their GPA to the 3.25 level or above. If this is granted, the student will continue his/her DDA during that probationary semester. If the student's GPA is not above 3.25 after the probationary semester, the student will no longer be eligible for fellowships, scholarships, or DDA positions.
English Language Requirements
Certify your English proficiency with the Duolingo English Test! The DET is a convenient, fast, and affordable online English test accepted by over 4,000 universities (like this one) around the world.