PhD in
Doctorate In Urban Planning And Public Policy
University of Texas Arlington

Key Information
---
Campus location
Arlington, USA
Application deadline
Request Info
Earliest start date
Aug 2023
* For the 2022-2023 academic year.
Introduction
Overview
The program prepares doctoral students for academic careers and for leadership in research positions in the public, private, or nonprofit sectors.
About The Program
The Ph.D. in urban planning and public policy (UPPP) integrates the academic disciplines of urban planning and public policy by training Ph.D. students to conduct independent research that makes a substantive contribution to their chosen planning and policy subfields. The program prepares doctoral students for academic careers and for leadership in research positions in the public, private, or nonprofit sectors. UPPP graduates have secured academic and research positions at research universities and institutes, think tanks, and public planning agencies nationally and internationally.
Career Opportunities
Professor
Government Administrator
City and Regional Planning Professional
Transportation Administrator
Research Scientist
Degree Options
The UPPP Ph.D. stresses interdisciplinary in four field areas:
Urban Policy and Planning
Physical Planning, Development, and Urban Design
Land Use/Transportation Analysis, Planning, and Policy
Environmental Planning Policy/Sustainability
Curriculum
Leveling Courses (6 Hours) - 6
Plan6303 Planning History, Theory, and Ethics - 3
Plan6310 Planning, Urban Development, and Structure - 3
Theory Courses (9 Hours) - 9
Plan6300 Advanced Urban Theory - 3
Plan6311 Spatial Theory and Policy: Urban Form and Structure - 3
Papp 5306 the Urban Economy - 3
Research Courses (12 Hours) - 12
Plan 6317 Intermediate Data Analysis - 3
Plan 5346 Qualitative Methods - 3
Plan 6301 Research Foundations and Ph.D. Workshop - 3
Plan 6346 Advanced Data Analysis - 3
Field Area Courses (12 Hours) - 12
Dissertation (Minimum 9 Hours) - 9
Total - 48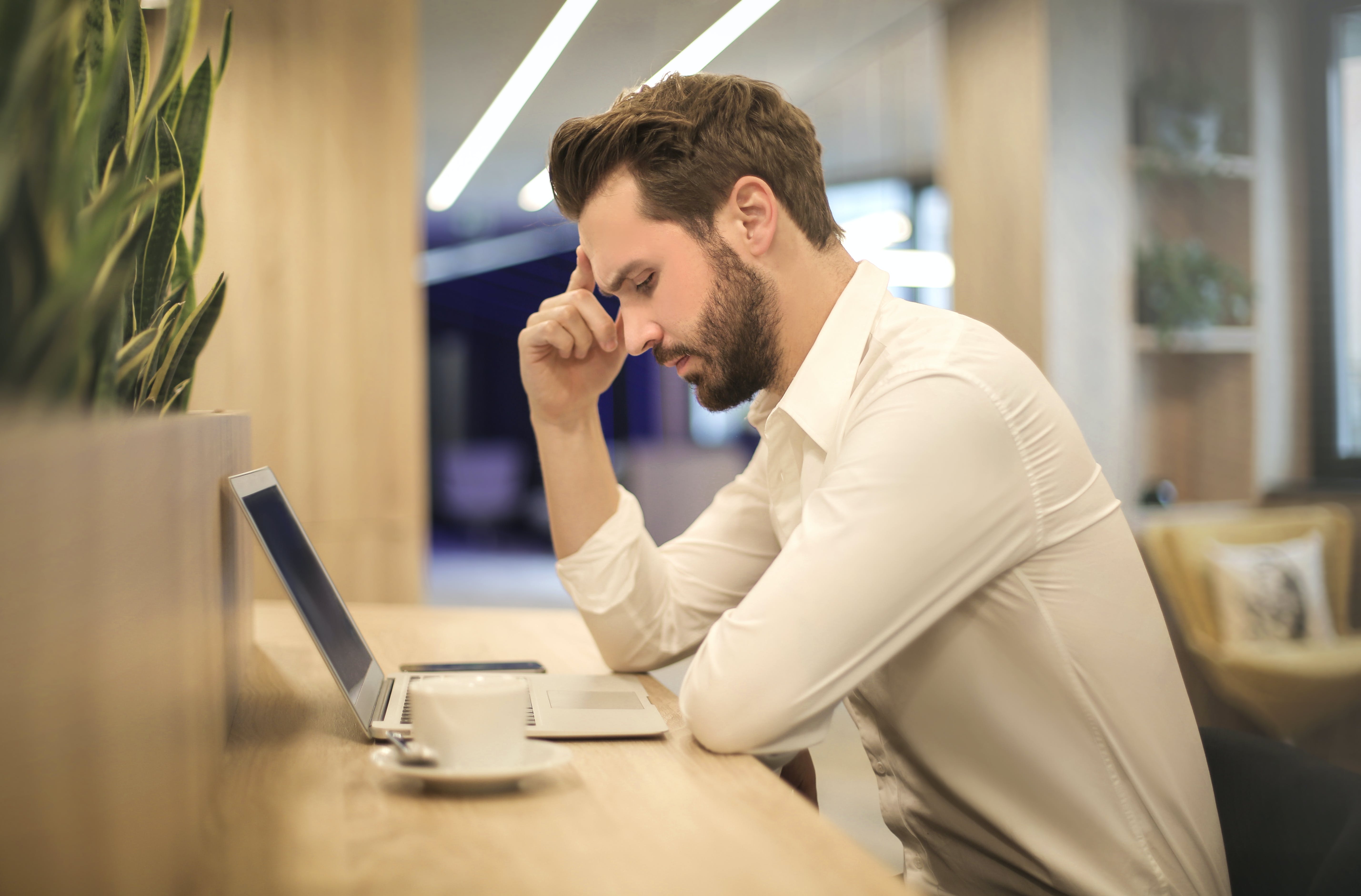 Why Choose Us?
Cutting-edge research with faculty
Fully funded research assistantships
Access and opportunities to work with research centers
Accredited program
Guidance and mentorship from faculty
Evening classes to allow flexibility for students who are working professionals
Teaching opportunities
Dissertation options tailored to student interests
Support for conference participation
Degree Focus and Highlights
The program builds the theoretical and methodological foundations that prepare students to make an independent contribution to their planning and policy subfield and consists of:
Two years of coursework
Qualifying field exam in the student's chosen field area and related proposed dissertation topic
Defense of the dissertation proposal followed by the dissertation research, and the writing and defense of the dissertation. Planning faculty contribute expertise to the program's field areas and chair the student's Dissertation Supervisory Committee that guides the development of the student's dissertation. The dissertation can take the traditional monograph or a three-article form.
Program Benefits
Through faculty mentoring and the Ph.D. Student Consortium, the program fosters an intellectual community that encourages advanced doctoral research presentations at state, national and international conferences such as:
Association of Collegiate Schools of Planning
World Planning Schools Congress
Transportation Research Board
Urban Affairs Association
Association of American Geographers
State and national conferences of the American Planning Association
Admission Requirements
The Doctoral Admission Committee determines admission based on the applicant's academic record, commitment to scholarly research, and overall fit with the program.
Unconditional Admission
Applicants are typically admitted unconditionally with a graduate GPA of 3.6, a Verbal GRE score of at least 153, and a Quantitative GRE score of at least 144. GRE requirements are applied flexibly as different areas of study vary in the relative importance of quantitative and verbal analysis. GRE scores must be from a test taken in the past 5 years. In no case will standardized test performance be the sole or primary determinant of admissibility. The strength of letters of recommendation, quality of personal statement, and master's degree field of study are also considered carefully.
International applicants are required to have a minimum score of 6.5 on the IELTS or a minimum TOEFL iBT total score of 79. Further, when the TOEFL iBT is taken, sectional scores of at least 22 on the Writing section, 21 on the Speaking section, 20 on the Reading section, and 16 on the Listening section are preferred.
U.S. students, with a master's degree from an accredited U.S. institution in Urban Planning, Public Administration, Public Policy or in a closely related field, or a master's in Architecture or Landscape Architecture and several years of increasing responsibilities on the job, are not required to submit GRE scores. The Admissions Committee may require written samples demonstrating graduate-level English proficiency.
The UPPP Ph.D. Admissions Committee will consider other types of admission decisions for applicants who do not meet all unconditional admission requirements:
Probationary Admission
Applicants with a 3.0 graduate GPA or better and based on the strength of admission requirements (personal statement, letters of recommendation, and scores on standardized tests). Under Probationary Admission, special course requirements or other conditions may be imposed by the Admissions Committee (e.g., applicants who meet all the standards for Unconditional Admission, except for required Writing GRE score, will be considered for Probationary Admission conditioned on completing an approved writing course).
Foreign applicants with low TOEFL or IELTS scores may be accepted probationary on the condition of successfully completing the Pathway Admission Program.
Deferred Admission
Applicants who are unable to supply required application materials, or who must complete additional preparatory work before their admissibility can be determined, maybe deferred until records are complete.
Provisional Admission
Applicants who are unable to supply all required documentation prior to the admission deadline, but who otherwise appear to meet admission requirements may be granted Provisional Admission pending submission of complete and satisfactory credentials before the end of the semester in which they have registered in a provisional status.
English Language Requirements
Certify your English proficiency with the Duolingo English Test! The DET is a convenient, fast, and affordable online English test accepted by over 4,000 universities (like this one) around the world.