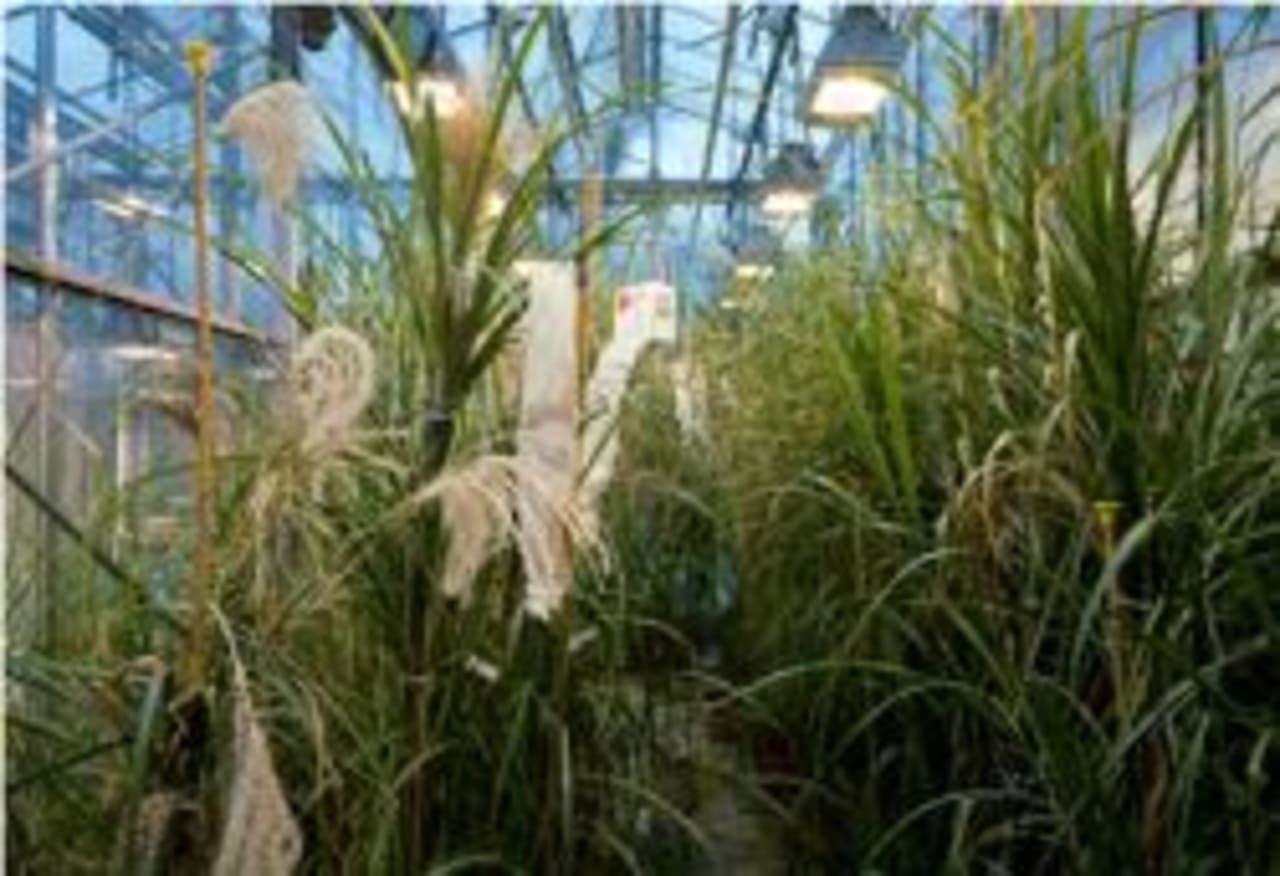 3 PhD Programmes in Molecular Biology 2024
Overview
What is Molecular Medicine?
Molecular medicine studies how genes and their associated proteins work at the molecular level to influence the development, diagnosis, and treatment of disease. It is a rapidly growing field that is revolutionizing our understanding of biology and medicine.

Molecular medicine encompasses research on how genes work as well as development of new diagnostic tests and treatments for disease. It is a highly interdisciplinary field, bringing together biologists, chemists, physicians, and other health care providers.

What can I do with a degree in Molecular Medicine?
A degree in molecular medicine can lead to a career in a fields, including research, diagnostics, and treatment.

Why study Molecular Medicine?
Molecular medicine provides new insights into the causes of disease and is leading to the development of more effective and personalized treatments. For example, molecular medicine is helping us to understand how genes influence the development of cancer and other diseases. This knowledge is leading to the development of new, targeted therapies that are more effective and have fewer side effects than traditional treatments. Molecular medicine is also playing a key role in the development of personalized medicine. By understanding an individual's unique genetic makeup, we can develop tailored treatments that are more likely to be effective and have fewer side effects.

Molecular Medicine degrees
Molecular medicine degrees are offered at different levels, from undergraduate to postgraduate. Molecular medicine degrees offer a broad foundation in the medical sciences, as well as specific training in molecular techniques and their applications to medicine. Students learn about the structure and function of genes, proteins and other molecules, as well as how they are involved in the development of diseases.
Read More
Other options within this field of study:
Filters
Healthcare
Biomedical Studies
Molecular Biology