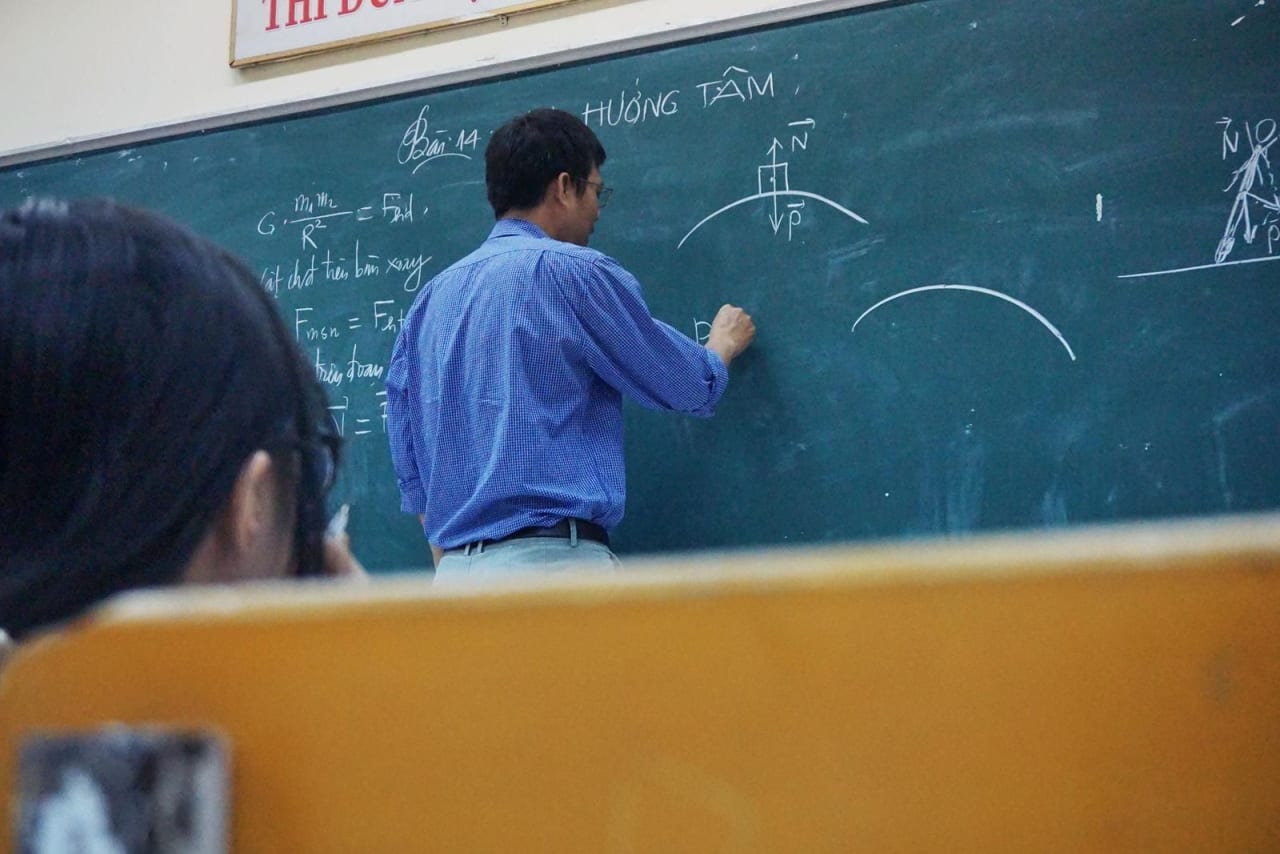 129 PhD Programmes in Education 2024
Overview
A PhD in Education may refer to either Doctor of Philosophy in Education (Ph.D), Doctor of Education (Ed.D), or Doctor in Education (D.Ed.). All degrees are designed for candidates who seek academic, administrative, or clinical research positions in the field of education, whether it is through a public or private organization.

A PhD in Education usually requires coursework and a dissertation for the degree to be awarded. Areas of specialization for PhD in Education programs may include educational policy, educational psychology, curriculum and teaching, or educational administration, to name a few. Graduates from PhD in Education programs often continue on to careers as professors in universities or administrative positions in education, such as school principal or superintendent.

If you are passionate about the field of education and want to further your own to open many doors for career opportunities, then a PhD in Education may be the degree for you. Take a look below and find out!


Read More