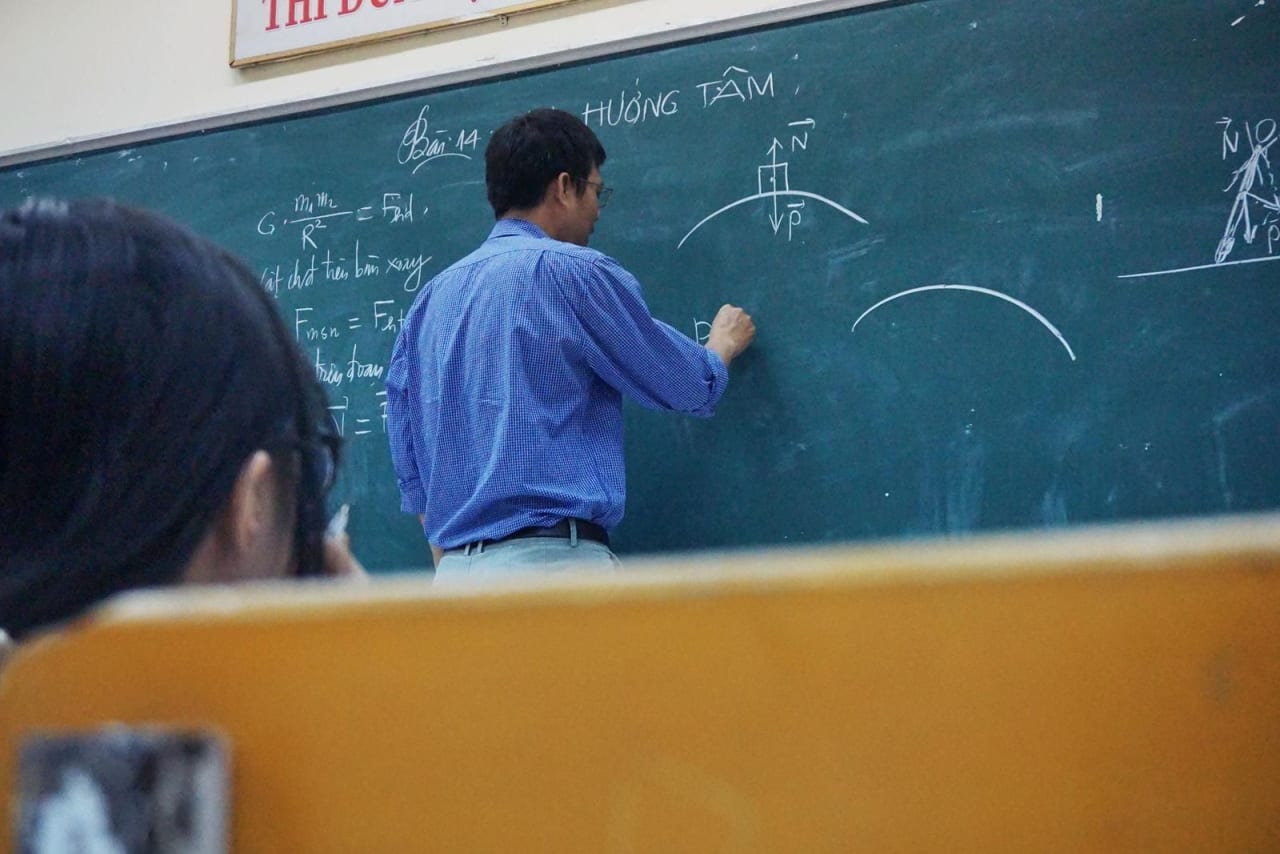 1 PhD Programmes in Education in Kaunas, Lithuania 2024
Overview
Those who pursue education as a career will undergo courses that are designed to train future educators. Fortunately, there is a wide variety of courses designed for students who wish to supplement any teaching credentials. These courses are offered at various institutions across the globe.
Lithuania, officially the Republic of Lithuania is a country in Northern Europe, the largest of the three Baltic states. It is situated along the southeastern shore of the Baltic Sea, to the east of Sweden and Denmark. More than 90% of Lithuanians speak at least one foreign language and half of the population speaks two foreign languages, mostly Russian and English.
The PhD is a doctoral degree, specifically called a "doctor of philosophy" degree. This is misleading because PhD holders are not necessarily philosophers (unless they earned their degree in philosophy!). That said, PhD recipients are able to engage in thought experiments, reason about problems, and solve problems in sophisticated ways.
Read More