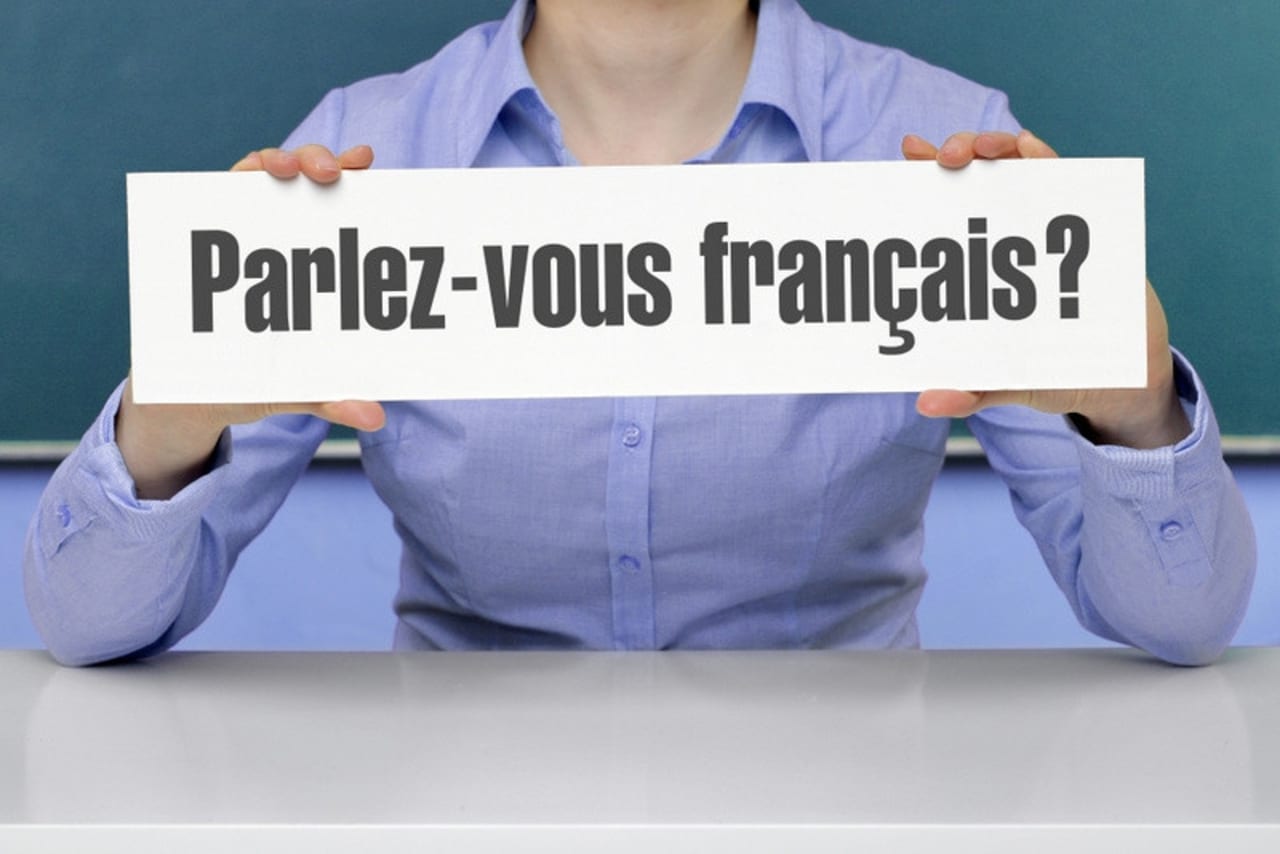 2 PhD Programmes in French 2024
Overview
Research-based doctorate or PhD programs are advanced graduate-level education programs. This is the highest degree level available and generally requires students to first hold a master' degree.

What is a PhD in French? A program in French at the doctorate level generally expects students to learn and have skills in the language that are comparable to a native speaker by the end of the program. Students in a program usually study all aspects of the language, including grammar, pronunciation, history, dialects and culture. Programs may allow students to specialize in areas that include literature, history, linguistics, anthropology, sociology and performance. Students work towards producing a research project that showcases what has been studied in a program. Most programs will expect students' final projects to make some major contribution to the field.

After completing a program, students should have the skills to help others learn the language and to write and communicate in French. In addition, students will have gained research, leadership and management skills that can be used in future careers.

The cost of a PhD program varies. Students generally define their program through their research studies, which can affect costs. Students should get pricing estimates from their school.

Upon graduation, a person may choose to continue working in teaching or research. Graduates may also decide to become teachers at lower levels or to work in French-speaking countries as a teacher. Other career options include teaching the language to non-native speakers and working in French-speaking countries. Career opportunities may also be available with government agencies or working with non-profits on international projects. Students may also work in publishing, editing or writing.

If you want to study the French language in-depth, then you should consider earning a PhD in French. Search for your program below and contact directly the admission office of the school of your choice by filling in the lead form.


Read More
Other options within this field of study: