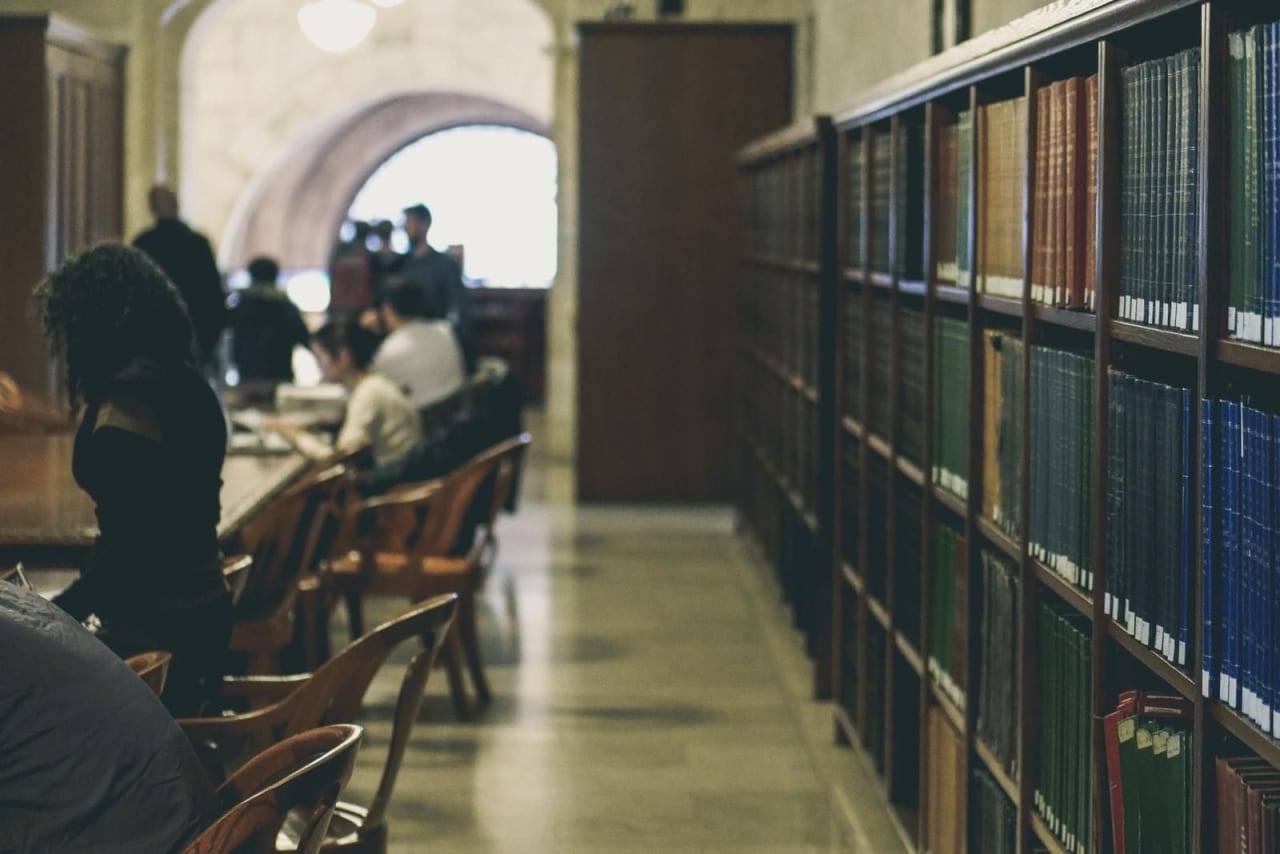 1 Distance learning PhD Programmes in South American Studies 2024
Overview
What is South American Studies?
South American Studies is an interdisciplinary field of research that encompasses the history, politics, culture and society of South America. It emphasizes the region's indigenous peoples, Afro-descendants and immigrants, as well as its unique geographical features. South American Studies also examines the region's economic development and integration into the global economy.

What can I do with a degree in South American Studies?
A degree in South American Studies can lead to a career in government, international organizations, education, research, business, or NGOs. Graduates may also work in fields such as journalism, communications, and marketing. With a strong foundation in the liberal arts, graduates of South American Studies programs are prepared for a wide range of careers.

Why study South American Studies?
Studying South American Studies is important because it helps us to better understand the region's complex history, culture and society. It also provides insights into the region's economic development and its role in the global economy. By better understanding South America, we can make more informed decisions about our own lives and the world around us.

South American Studies degrees
South American Studies degrees are offered at both the undergraduate and graduate level. They provide students with a broad understanding of the region's history, culture, politics and society. South American Studies programs prepare students for careers in fields such as government, international organizations, business, education, research, NGOs, journalism and marketing.

What will I study during my South American Studies degree?
As a South American Studies student, you will take courses in history, politics, sociology, anthropology, economics, and Latin American studies. You may have the opportunity to study Portuguese or Spanish and the opportunity to participate in fieldwork and study abroad programs.
The PhD is a doctoral degree, specifically called a "doctor of philosophy" degree. This is misleading because PhD holders are not necessarily philosophers (unless they earned their degree in philosophy!). That said, PhD recipients are able to engage in thought experiments, reason about problems, and solve problems in sophisticated ways.
Online or distance learning refers to the use of electronic media and information and communication technologies (ICT) in education. With online learning, one can access education at any time and from any location with an available internet connection.
Read More
Other options within this field of study:
Filters
PhD
Social Sciences
Area studies
South American Studies
Distance learning