Vienna Graduate School Of Finance
The Vienna Graduate School of Finance (VGSF) is a center of excellence for finance. Located in Vienna (Austria), it was founded by the Institute for Advanced Studies (IHS), the University of Vienna, and the WU (Vienna University of Economics and Business). These three institutions joined forces, and their expertise, to create a hub in Vienna aiming to produce internationally recognized research and provide a competitive PhD education.
VGSF offers a structured, full-time PhD program in Finance. We offer a stimulating learning and research environment and financial support to outstanding students from around the world. Our faculty includes professors and junior faculty from IHS, the University of Vienna, and the WU. They are distinguished professionals, in their area of research, who publish in prominent journals. VGSF regularly invites leading scholars to teach courses and to present their current work. Our graduates can look forward to a rewarding career at leading academic institutions.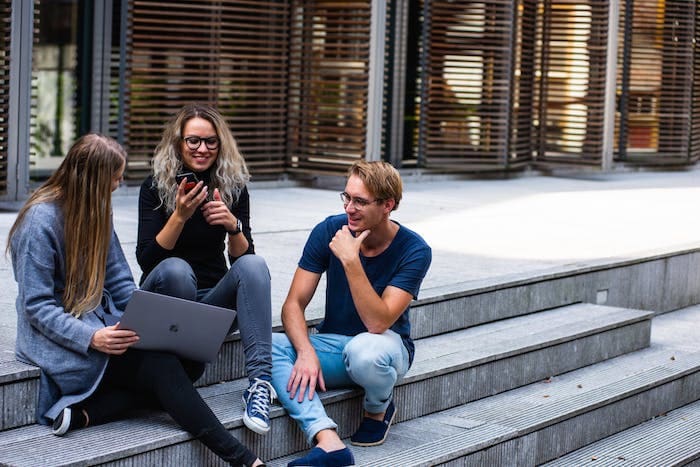 Locations
Vienna
Address
c/o WU Vienna University of Economics and Business
Building D4, 4th floor
Welthandelsplatz 1
1020
Vienna
,
Vienna
,
Austria